entertainment
Olivia Wilde and Jason Sudeikis Slam Chatty Nanny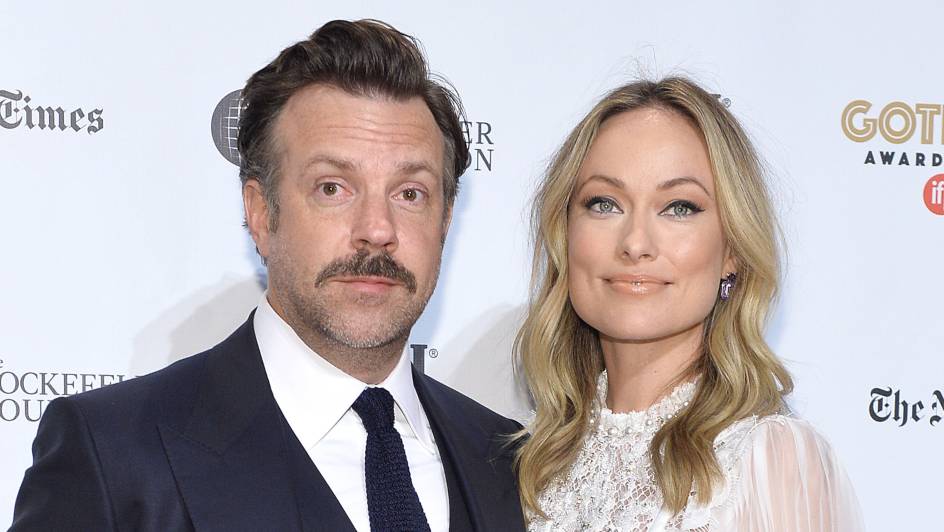 Director Olivia Wilde and actor Jason Sudeikis have let the world know that they're thoroughly disappointed with their children's former nanny, who recently disclosed several supposed family secrets during a tell-all interview.
The two exes released a statement together on Tuesday, 18 October to an international media outlet, condemning the unnamed nanny for her "false and scurrilous accusations."
This comes after a separate outlet published a two-part-interview with the pair's former child-carer on Monday, 17 October and Tuesday. In the interview, Sudeikis was accused of "flinging himself under her car in a desperate bid to prevent Wilde from leaving to visit the British superstar, Harry Styles."
Wilde was also accused of "preparing a salad for Styles with her 'special dressing' in the family kitchen."
The former couple began dating in 2011 before becoming engaged in 2013. They share two children together – eight-year-old son, Otis, and four-year-old daughter, Daisy.
The two split in 2020, with rumours circulating that it was due to Wilde meeting Styles on the set of her 2022 horror film, "Don't Worry Darling".
In the joint statement, they also accused their former nanny of launching a "now 18-month-long campaign of harassing us, as well as loved ones, close friends and colleagues."
Image Credit: Source