soccer
Orlando Pirates Sign Star Striker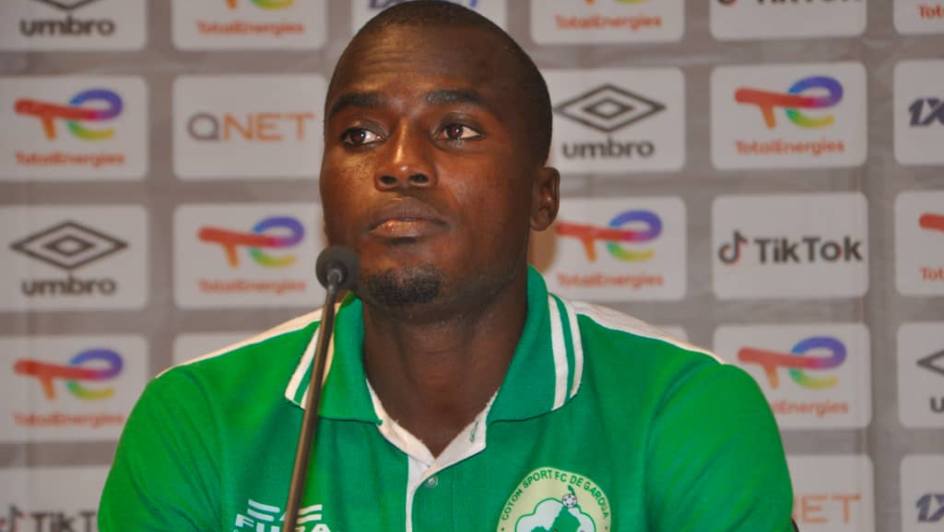 Orlando Pirates have struck a deal with Coton Sport to sign Cameroonian striker Marou Souaibou.
According to the latest reports, the deal for Souaibou's signature was concluded sometime last week, and he will be registered as an official Pirates player in January next year when the transfer window opens.
The 21-year-old Cameroonian's deal is said to be worth $200 000 (approximately R3.5 million), while the length of his contract is three years.
As performances go, Souaibou is certainly a hot prospect: this season, he scored 21 goals across all competitions for Coton Sport, including three goals in four matches to help the club qualify for the group stages of the 2022/23 Caf Champions League.
Additionally, he was named the winner of the inaugural Cameroon Footballer of the Year award for 2022, and he's been named a member of the national footballing squad, the Indomitable Lions, who will be participating in the upcoming FIFA World Cup in Qatar.
Image Credit: Source