entertainment
P Diddy Serves Justice For Halloween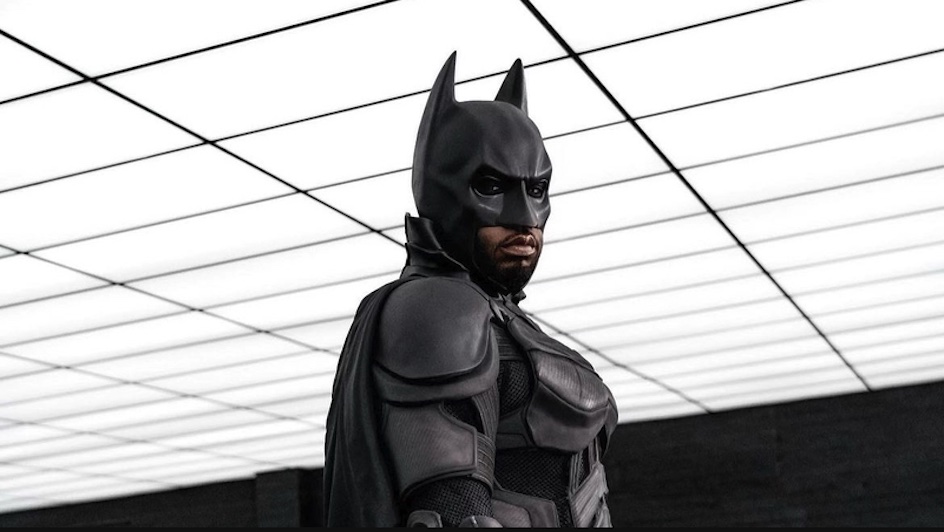 P Diddy spared no expense when it came to doing Halloween right, and this year he outdid himself by dressing up as Batman.
On Wednesday, 1 November, the 53-year-old business mogul – real name Sean Combs – revealed via an Instagram post that Warner Bros. Pictures had sent him legal letters to stop him dressing up again as the Dark Knight's arch-foe, The Joker, due to copyright infringement.
Last year, Diddy did an impressive impersonation of the Clown Prince of Crime from the 2008 film, "The Dark Knight" – his costume was so good that it broke the film studio's trademark.
Diddy then decided to not only take a stab at the company, and out-do himself, too, by posting a well-produced Instagram video later the same day of himself dressed as Batman, complete with a Batmobile and taking on a Hollywood studio executive, demanding he "end the strike."
The video not only turns its nose up at the cease-and-desist letters, but also shows support for the Hollywood writers/actors strike that has been ongoing since July.
Fans were overjoyed at Diddy's response, with one cheerfully saying, "Diddy won Halloween two years in a row! That was fire".
Image Credit: Source