soccer
Pep Guardiola Keen to Sign Marc Cucurella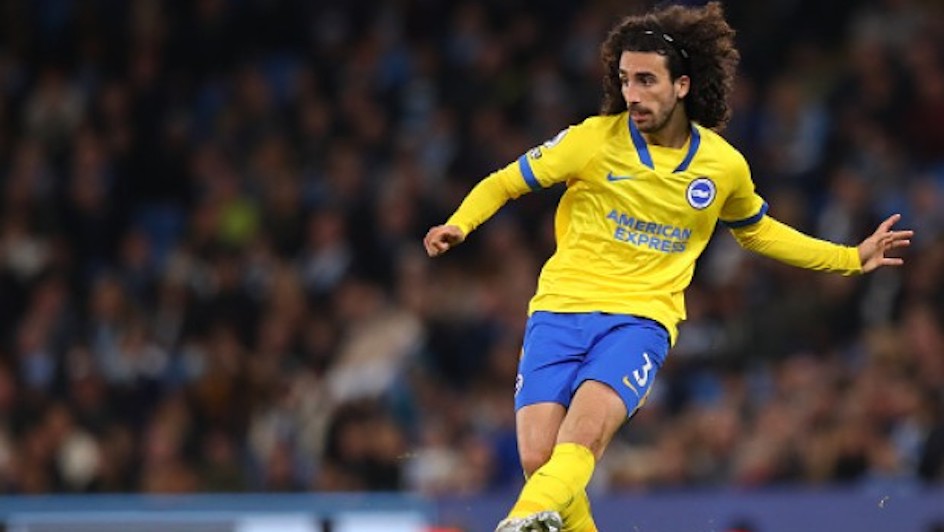 The cat is out of the bag: Manchester City are eager to have Marc Cucurella join the team.
City manager Pep Guardiola revealed on Wednesday night, 20 July, that the English Premier League champs are in talks with Brighton & Hove Albion to add the 23-year-old defender to their roster.
Cucurella enjoyed an outstanding performance during the 2021-22 season, and his star is rising as one of the top-class acts in Europe, despite Barcelona letting him go after a sole appearance during the 2017-2018 La Liga campaign.
He had been on loan to Eibar and then Getafe, before the Seagulls snatched him up in August last year for a five-year contract.
Reports claim that Guardiola and Brighton are "in negotiations", despite a rejected offer of £30 million – the former doesn't seem too worried about not bagging the Spaniard, as he knows his defensive line of Joao Cancelo, Josh Wilson-Esbrand and Ake are young, but have potential.
Time will tell if Brighton releases the Spanish star to City.
Image Credit: Source