soccer
Pep Guardiola Predicts League Winner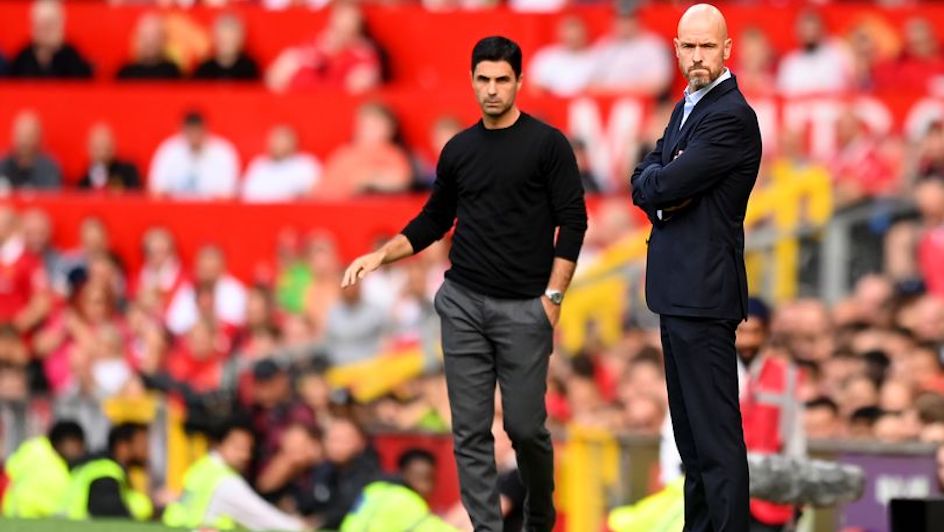 Pep Guardiola believes Arsenal can cruise easily to winning the English Premier League (EPL), as there is more pressure on Manchester City to grab points before the end of the current season.
The Gunners could easily win the title if they "keep this [point winning] average", the 51-year-old City boss admitted at a pre-game conference on Wednesday night, 4 January.
Despite a home draw with Newcastle two nights prior, Arsenal have an advantage that City can "not catch" with 44 points; the title race is also open to Newcastle and Manchester United, as they are both a point shy of Man City's 36 points.
Regardless, Guardiola still thinks his team can crack the top spot: "With this Arsenal winning all their games and you are eight points behind, it can happen. But at the same time, I see the way we played the last games, and the feeling is good."
Man City take on Chelsea tonight, Thursday 5 January, at Stamford Bridge.
Image Credit: Source