entertainment
Pharrell Williams Wins in Debut Louis Vuitton Show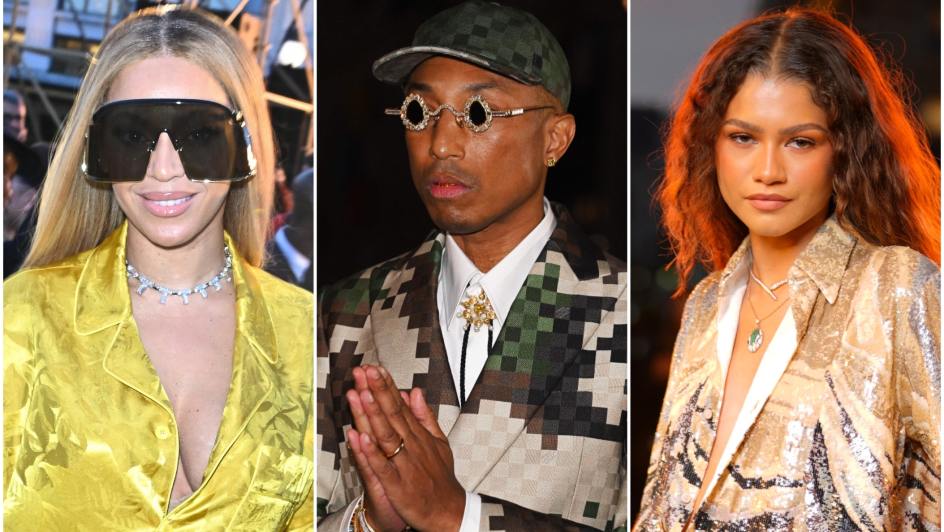 Celebrities flocked to support Pharrell Williams who kicked off the Paris Fashion Week with his Louis Vuitton Menswear Spring/Summer 2024 collection.
The show – which is the first led by the music mogul in his position as Menswear Creative Director at the company – took place on Tuesday, 20 June, at the Pont Neuf bridge in Paris, France with a gold-painted runway and live music to add to the dramatics.
Williams is filling the shoes of his friend and predecessor, Virgil Abloh, who had been the industry's highest-profile black designer before he passed away from cancer in November 2021. The 50-year-old "Happy" hitmaker took up his new role in February this year.
"My brother, Virgil, was the first. He made so many strides for the house and did so many things. He brought skate culture into this world while being an American black man. It's unreal the fact that I get to do this as well," Williams said in an interview before the show kicked off.
Amongst those in attendance were some of Hollywood's favourite couples, including Beyoncé and Jay-Z, as well as a heavily pregnant Rihanna and A$AP Rocky. Other well-known icons included Zendaya, Lenny Kravitz, Kim Kardashian, Mia Khalifa and Megan Thee Stallion, to name but a few.
Image Credit: Source