soccer
Pirates Dangle Enticing Swap Offer to AmaZulu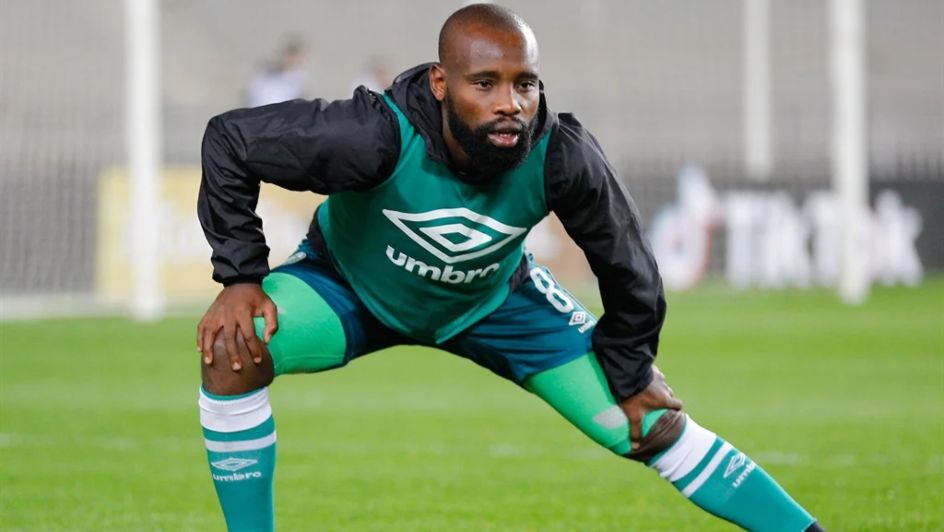 Orlando Pirates are reportedly going all out to secure the services of AmaZulu FC skipper and midfielder, Makhehleni Makhaula.
Per reports, Makhaula has caught the interest of the Soweto-based club, and they're prepared to offer AmaZulu not one, but FOUR players in return!
"They want him in the next transfer window. They are already preparing an offer for AmaZulu," one source revealed to a local media outlet. "They will add four players in the deal to entice Usuthu to part with their captain."
In exchange for the 33-year-old's signature, the Bucs will apparently offer Sandile Mthethwa, Ntsako Makhubela, Evidence Makgopa and Tebogo Tlolane to Usuthu.
Neither club has confirmed nor denied these reports, but with Pirates' fifth-place ranking on the Premier Soccer League table, they would do well to sign a high calibre player such as Makhaula.
Image Credit: Source