entertainment
Post Malone Reveals Life-Changing News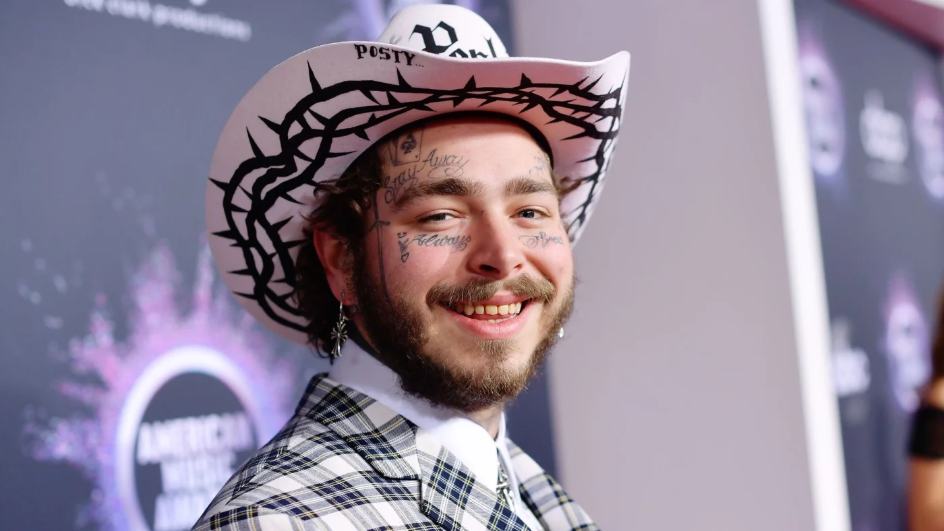 Post Malone has just hit the world with a double whammy of news, revealing that he is both the father to a baby girl and has recently become engaged. 
In a recent interview on "The Howard Stern Show", the rapper – who is well-known for his strong stance on personal privacy – revealed that his baby girl had arrived sometime last month, just four weeks after announcing the pregnancy. 
In the same interview, Malone also revealed that he and his unnamed girlfriend have recently become engaged. He also reflected on his "destructive relationship with alcohol", crediting his new fiancee for helping him navigate his rough period.
When questioned about the lack of announcement, Malone mentioned that he "wants those closest to him to make their own decisions regarding any announcements."
The rapper was, however, very happy to talk about the positive impact his partner has had on his life: "I met a really beautiful person that made me feel like a human being again. It's the guidance out of the dark into the light. She saved my f****** life – it's pretty epic."
Image Credit: Source