entertainment
Quiteria Kekana's Ex-Fiance Passes Away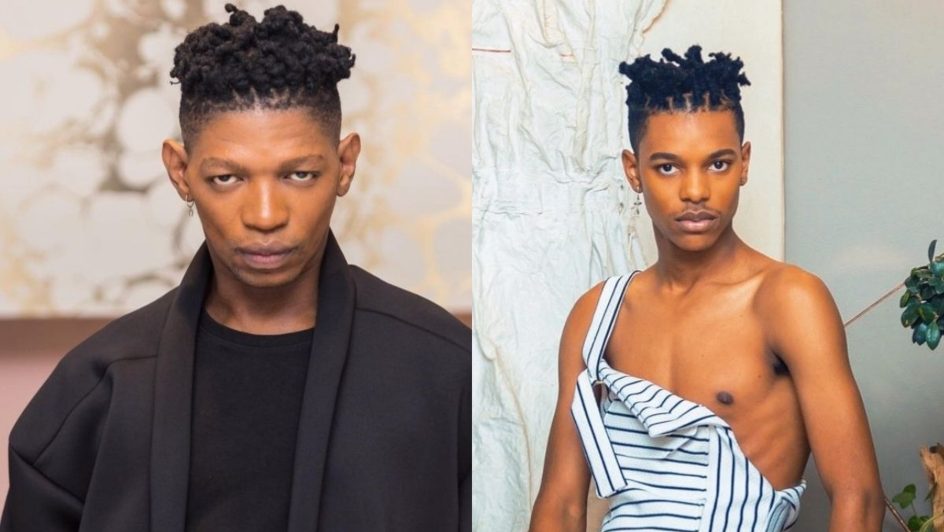 Phakamani "Mario" Mbele, the ex-fiance of the recently deceased fashion designer, Lebogang "Quiteria" Kekana, has passed away.
According to reports, Mbele apparently committed suicide at his KwaZulu-Natal home on Wednesday, 25 May.
His death comes over a month after the death of Kekana, who had developed cancerous lumps as a combined result of stress-related trauma and a concussion.
Prior to the fashion designer's death, he and Mbele – who had ended their engagement in 2020, due to the strain of the coronavirus pandemic – were contemplating getting back together.
"I know things were not going well for Mario," a close friend of Mbele explained to a local media outlet. "He was getting his career off the ground, he had big plans. Quiteria had started a brand for him and he was supposed to flourish. But I think something must have triggered him."
Kekana's brother, Vincente, commented on Mbele's death: "We are still trying to come to terms with [Quiteria's] death and it has been tough, but we are holding down the fort … Mario played a big role once in Quiteria's life, and we hope he is resting and free from what was troubling him."
Image Credit: Source