news
Relief Initiatives Step Up for Malawi and Mozambique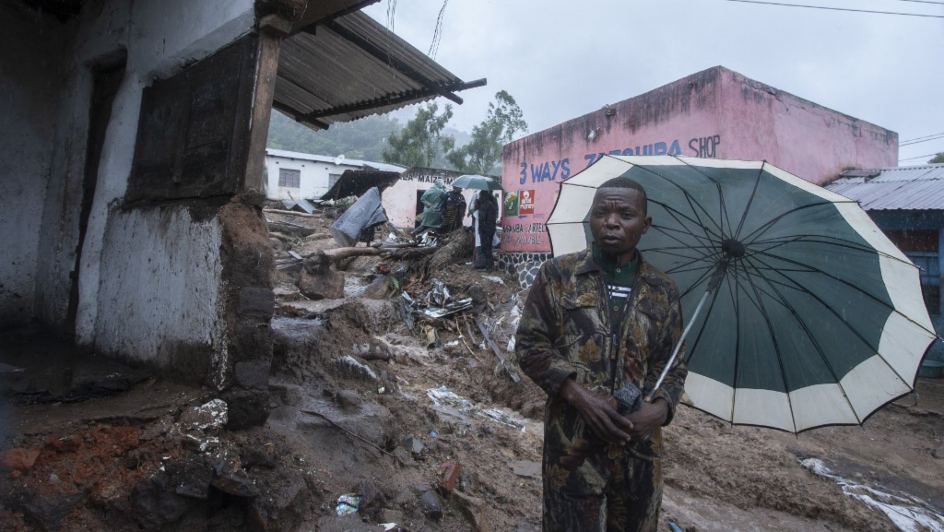 Organisations from around the world are beginning to mobilise relief for Malawi and Mozambique, as the two countries face a humanitarian crisis following the devastating return of Cyclone Freddy.
Lazarus Chakwera, president of Malawi, spoke with an international publication on Thursday, 16 March, saying: "We need immediate help."
Up to 400 people have been declared dead across the two southern African nations since the tropical storm hit last Saturday, 11 March, however due to many villages remaining completely inaccessible, the death toll is expected to rise.
Charity organisation Gift of the Givers is already on the scene, having provided aid to the Misimisi Village, as well as the Chilusa Community Based Childcare Centre in GVH Ndungunya, Phalombe District of Malawi on the same day Chakwera announced his plea.
Islamic Relief, a humanitarian agency, is also planning to provide aid in areas that are immediately accessible – giving tents or plastic sheets for emergency shelter, blankets, soap and chlorine for treating water, and food vouchers for 3,600 people.
The Christ Presbyterian Church has raised nearly R150,000 in the city of Blantyre, Malawi. The congregation still hopes to reach R200 000.
Denis Mwale, a champion boxer from South Africa, is also calling upon businesses in his local community in Johannesburg to assist in his fundraising efforts.
Image Credit: Source