news
Religious Dissent Erupts in Ethiopia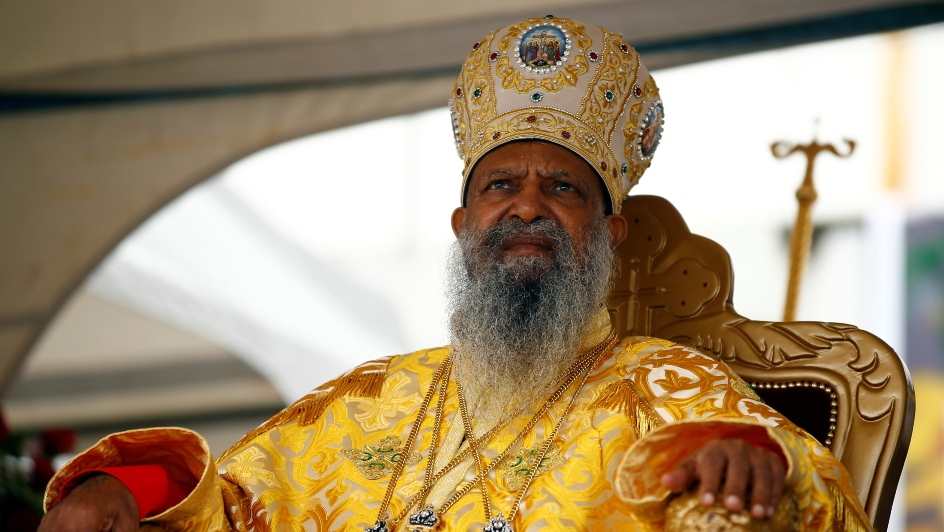 Tensions are once again rising in Ethiopia, this time due to conflict within the country's Orthodox Christian church.
Ethiopians were reportedly prevented from attending service at the Orthodox Tewahedo Church in the capital, Addis Ababa, on Sunday, 12 February, for fear of planned protests.
According to reports, three church officials declared themselves archbishops last month in the Oromia region, and have subsequently set up their own religious governing body.
The three archbishops have accused the leadership of the main Orthodox church of discrimination and a lack of diversity. The clerics are also pushing for more services to be held in the Oromo language, native to the region.
Several protests have since taken place, with up to 30 people left dead from the violent disputes. The rallies were expected to continue on Sunday, 12 February, as social media users were purportedly calling on church followers from both sides to attend.
Internet monitoring service, NetBlocks, announced via Twitter on Thursday, 9 February, that "access to Facebook, Messenger, TikTok and Telegram has been severely restricted" within the country.
Some pundits are speculating that the country may see a "complete internet shutdown in the coming days". One London-based virtual private network (VPN) software provider is said to have seen demand for their product rise by 1,430% over the weekend.
Image Credit: Source