entertainment
Rema's "Calm Down" Claims MTV Award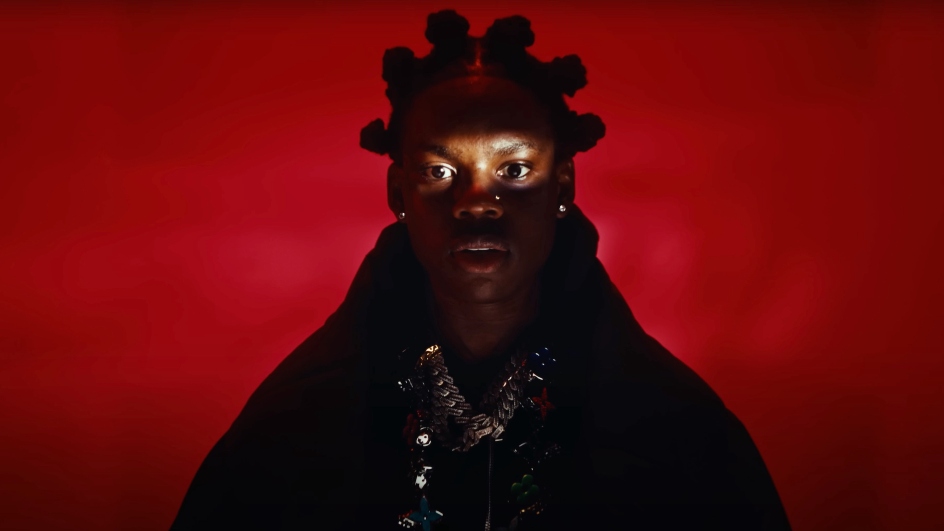 Nigerian singer Rema is on a stratospheric trajectory and the international music industry is eagerly watching his rise.
The 23-year-old musician – who is known privately as Divine Ikubor – was officially named the winner of the newly introduced Best Afrobeats category at the 2023 MTV Europe Music Awards for his hit single, "Calm Down".
Unfortunately, the prestigious award ceremony in Paris, France was cancelled as a precaution due to the on-going Israel-Hamas war. However, the event organisers ensured that the names of the winners were made available on their official website on Sunday, 5 November.
Despite having cancelled the ceremony for the first time since the awards' inception in 1995, the organisers have assured their followers that the musicians will still receive their coveted trophies.
Rema's countrymen, Davido and Burna Boy, were reportedly also in the running for the Afrobeats category; however, the judges ultimately decided that Rema's irresistibly smooth collaboration with Selena Gomez deserved the final nod.
The award has placed Rema alongside other titans in the music world, including Taylor Swift – who walked away with three wins – as well as Nicki Minaj and Jung Kook, who each claimed two awards.
Rema has not yet publicly commented on the honour.
Image Credit: Source