entertainment
Renowned Presenter Derek Watts Passes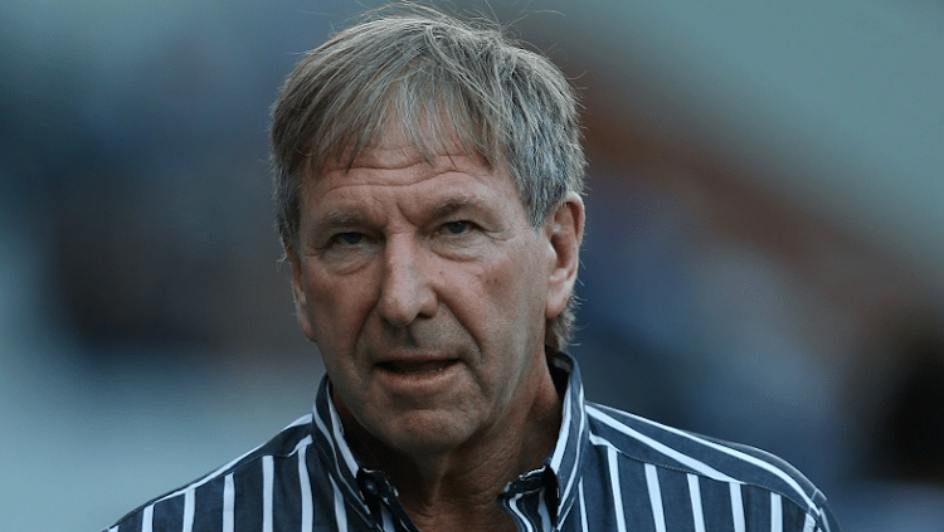 Derek Watts, South African investigative journalist and television personality behind the well-known "Carte Blanche" series, has passed away.
The 74-year-old presenter succumbed to lung cancer on Tuesday, 22 August, after a lengthy battle with the disease. According to reports, he was surrounded by loved ones at the time of his passing.
Watts was diagnosed with skin cancer last year, which subsequently spread to his lungs. The presenter announced in July this year that he was stepping back from his role in the television series to focus on his health.
The following day, Multichoice, the company behind "Carte Blanche", released a statement to the media: "His unwavering commitment to his work and his determination in the face of challenges were truly remarkable,"
As news of his passing continues to circulate, tributes have been pouring in from Watt's friends, colleagues and fans.
"It's crazy and scary to think that Uncle @derekwatts1 started his career on @carteblanchetv when I was born in 1988," said actor and producer Zola Hashatsi via Instagram on the day of sad news before adding: "I trust he is at peace now."
"Fly high lovely Mr Man." said media personality Melanie Walker on the same social media platform. "You really were the best among many. Condolences and [strength] to your family and loved ones," she added.
Image Credit: Source