entertainment
Return of the King: Katlego Maboe is Back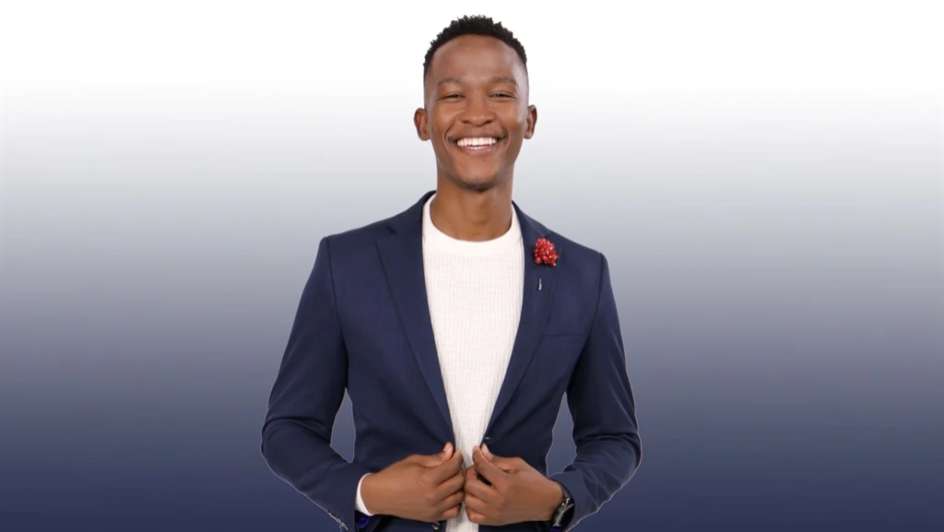 TV presenter Katlego Maboe made a tearful return to the "Expresso Morning Show" today, Monday 8 August, after a two-year hiatus.
The star took a break in 2020 after a video of him confessing to cheating on his partner at the time, Monique Muller, was leaked.
In response to the video, Muller accused Maboe of abuse and requested a protection order against the presenter. However, after a lengthy court battle that started in October 2020, Maboe was found not guilty by the Cape Town Magistrates Court in January this year.
During this time, the presenter's contract with the "Expresso Morning Show "was suspended as he was being investigated. However, the 35-year-old has now returned to his duties, with his first appearance crossing as a tell-all interview of his experience.
Maboe sat down with co-presenter Graeme Richards to discuss his hopes for the future, saying: "The 'new' me is certainly not the 'old' me. But, there are certainly elements of the 'old' me that remain that I think have stood me in good stead.
"No matter what has happened to me over the past couple of years, I never want to let go of this desire that I have to be a force of positivity in people's lives."
Image Credit: Source