news
Rwanda: MP Quits Over Drunk-Driving Allegations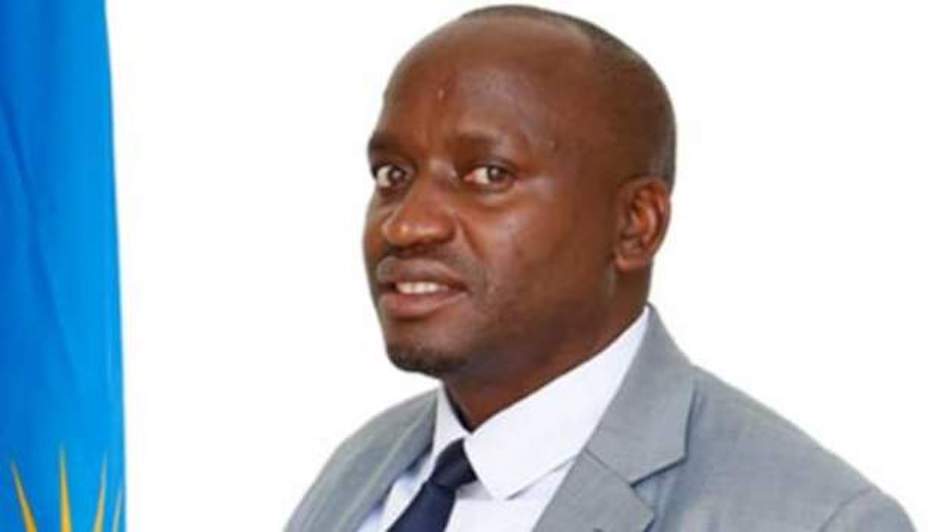 A member of Rwanda's parliament has resigned from his position following allegations of driving while drunk.
Gamariel Mbonimana quit his job as an official legislator of four years on Monday, 13 November. The following day, he shared his promise via Twitter to "not take alcohol anymore", while also publicly apologising to President Paul Kagame and his fellow countrymen.
During a parliamentary session over the weekend, Kagame openly berated an unnamed MP for drunk-driving, saying that it puts the lives of the driver and the public at risk. He also criticised the police for not arresting said MP due to their "immunity".
Allegedly, Mbonimana has been caught by police while driving under the influence on six different occasions, an offence that carries a $140 fine along with five days in police custody when arrested.
Mbonimana's tweet was met with mixed feelings, but many felt that he had made the right choice to make a change for himself.
Image Credit: Source