news
Rwanda: President Paul Kagame Thinks of Retirement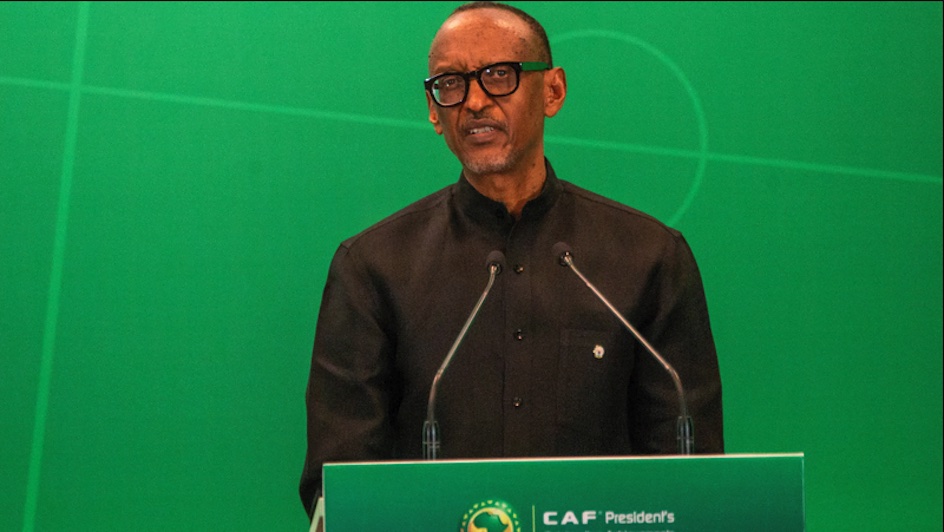 Retirement is looking increasingly attractive for Rwandan president, Paul Kagame.
The 65-year-old politician mused on his retirement plans during a joint press briefing with Kenyan president, William Ruto, in the capital, Kigali, on Tuesday, 5 April.
"I'm sure one day I will join journalism in my old age. I'm looking forward to that," he laughingly said.
Kagame has been in office since 2000, serving previously as a military officer for the Rwandan Patriotic Front.
Each time he was elected (in 2003, 2010 and 2017, respectively) was with over 90% of the vote, which he used to amend the country's constitution during a controversial 2015 referendum. The move saw the presidential limit of two seven-year-terms removed, effectively allowing him to be in office for life.
However, this is not the first time Kagame has mentioned what would happen after he relinquishes his office. In December last year, he mentioned that he would be "happy to leave the stage", but gave no date for when this would happen. It was previously predicted that he would give up power in 2017.
Image Credit: Source