entertainment
Ryan Reynolds, Blake Lively Welcome Baby Number 4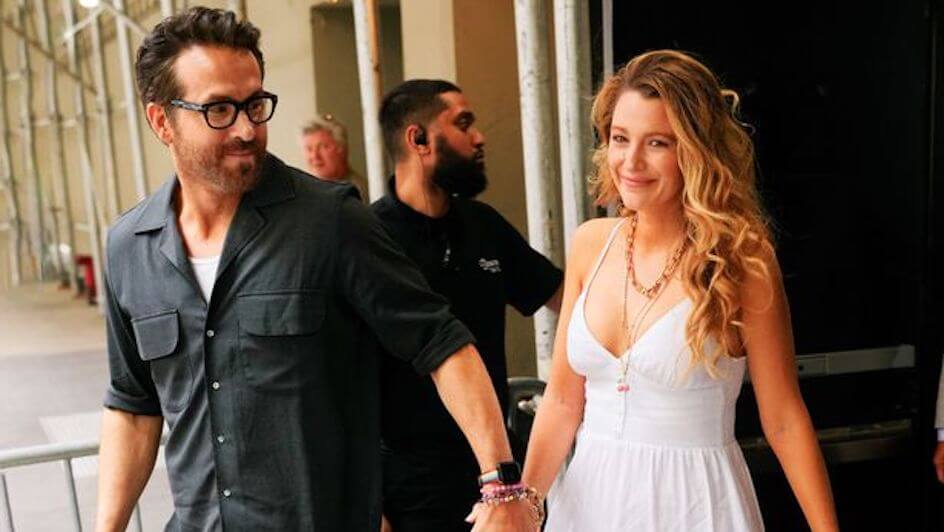 It's another happy addition to the household for Ryan Reynolds and Blake Lively!
Per reports, the "Gossip Girl" actress gave birth last Sunday, 12 February. The new bundle of joy's name and sex has not been divulged yet.
There was no official announcement, but two days later, the 35-year-old posted a couple of photos captioned "Puppy Bowl Sunday 2023. Been busy" to Instagram, showing her cooking up a storm with her hubby and her mother.
Meanwhile, Lively's husband appeared on CNBC's "Power Lunch" the same day, and the "Deadpool" actor shared about becoming a father for the fourth time as best as any other 46-year-old could.
He told the segment's hosts Tyler Mathisen and Kelly Evans: "If we haven't figured it out by now, I think we'd be in deep trouble. But it's a zoo over here."
Reynolds is happy with another girl in the house as the couple already have three daughters: eight-year-old James, six-year-old Inez and three-year-old Betty.
"I know girls, so I'm kind of hoping that [it's another girl]," he joked in a November interview, having grown up in a household with two brothers.
Image Credit: Source