entertainment
Serena Williams to Sell Memoirs for Big Bucks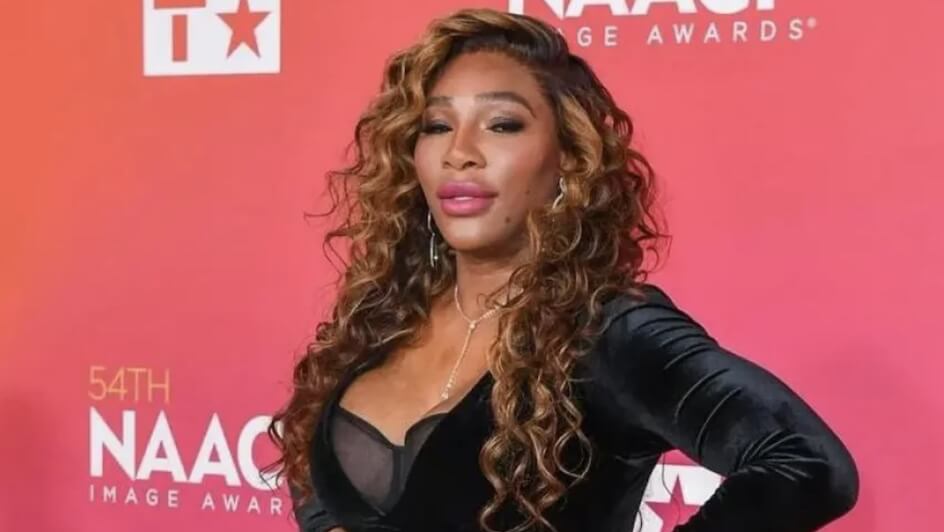 Serena Williams is reportedly looking to sell a book about her life for a tidy sum.
According to sources, the 41-year-old tennis professional has recently been focusing on her memoirs, and has teamed up with renowned literary agent Suzanne Gluck to garner publishing bids, with some going as high as $10 million.
Other news through the grapevine suggests that a deal has already been signed, and Williams is looking to release multiple books.
Williams has previously served the public with literary works – with the aid of a ghostwriter – such as "My Life: Queen of the Court" and "On The Line", both released in 2009. The recent book deal could potentially see more memoirs detailing her life over the past decade-and-a-half.
The tennis great announced her retirement from the sport in September last year, but it looks like she's keeping busy behind the scenes, such as launching 926 Productions, a multimedia production company.
The nascent enterprise apparently already has a deal with Amazon Studios, and has a documentary, "Copa '71", about the 1971 Women's Soccer World Cup, in the pipeline.
Image Credit: Source