entertainment
Shawn Mendes Opens Up on Self-Image Issues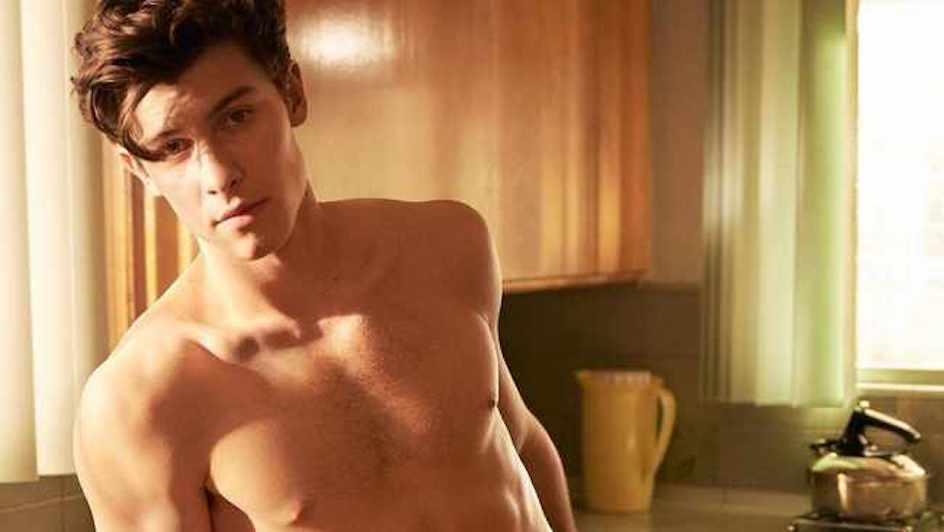 Shawn Mendes recently shared how he views his own body after doing a photo shoot for Calvin Klein.
The 22-year-old musician previously posed shirtless as part of a campaign that the luxury clothing brand was running.
Last week, a US publication interviewed the "Treat You Better" songwriter. While talking about the photo shoot, he then, unexpectedly, mentioned that he has body dysmorphia from trying to uphold that image.
Mendes said: "I was shirtless on a billboard. Any shoot where you're basically 'sexy' in any way can really mess with your psyche because you're struggling every day to live up to that guy."
He continued: "But realistically, you can't really fit the shoes of that person in that photo – even as that person."
The popstar doesn't shy away from being vulnerable. He has shared personal experiences in the past – such as fights he has had with his girlfriend, Camila Cabello – and admits to seeing a therapist twice a week.
Mendes confided: "You have to be really open and okay with being messed up sometimes. That's when you start to make serious progress."
Image Credit: Source