entertainment
SHOCKING Lawsuit Laid Against Lizzo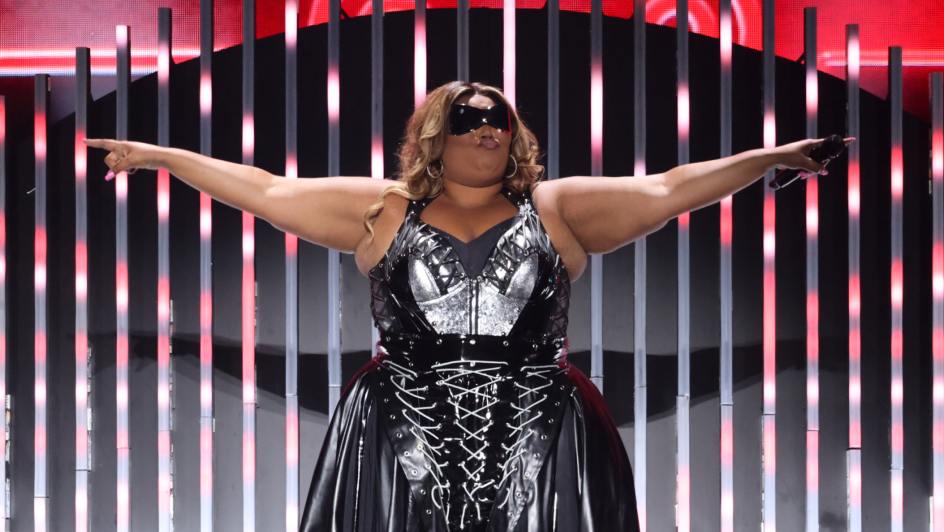 Iconic singer Lizzo is being accused of sexual harassment and creating a hostile work environment by three of her former tour dancers, according to a lawsuit filed on Tuesday, 1 August.
The "Truth Hurts" singer – who is known for being an advocate of body positivity and self-love – has been accused of several incidents of sexual, racial and religious harassment between 2021 and 2023, as well as discrimination, assault and false imprisonment, per the lawsuit filed in Los Angeles, California.
While the lawsuit was initially filed by Arianna Davis, Crystal Williams, and Noelle Rodriguez, former creative director Quinn Whitney Wilson and dancer Courtney Hollinquest have also subsequently released statements to their Instagram accounts supporting the claims.
Davis also accused the singer, whose real name is Melissa Viviane Jefferson, of weight-shaming her before berating and firing the dancer for recording a meeting.
The lawyer representing the initial three dancers, Ron Zambrano, spoke with an international publication on the same day:
"The stunning nature of how Lizzo and her management team treated their performers seems to go against everything Lizzo stands for publicly, while privately she weight-shames her dancers and demeans them in ways that are not only illegal but absolutely demoralising."
Image Credit: Source