news
South Africa: 2nd Monkeypox Patient Stokes Concerns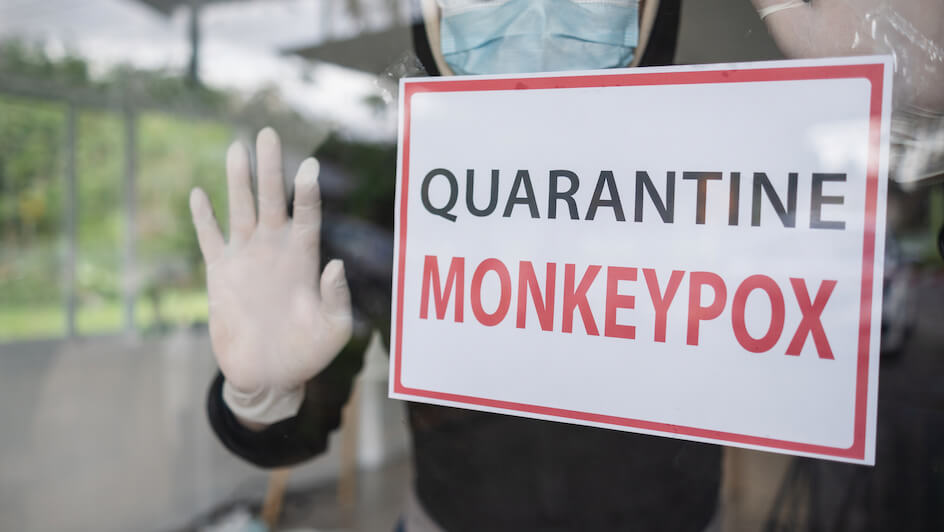 The National Institute for Communicable Diseases (NICD) has called on the South African government to reinstate several coronavirus (COVID-19) guidelines as the first case of monkeypox hit the news headlines.
Last Thursday, 23 June, Health Minister Joe Phaahla repealed the last of the COVID-19 regulations.
Around the same time, however, Phaahla confirmed that a 30-year-old man from Gauteng was the first case of monkeypox detected in the country. The unnamed patient had not travelled prior to contracting the viral disease.
The ailment spreads through person-to-person contact, with symptoms including a flu-type illness and a prominent rash covering the skin. It is almost non-fatal and can take up to four weeks to clear without medical intervention.
On Tuesday, 28 June, a second case of monkeypox was reported in the Western Cape. The affected 32-year-old male also had no recent travel history.
The NICD released a statement on the same day confirming the new case, while adding: "Contact tracing has commenced in order to identify any other related cases of monkeypox in South Africa … Currently, it is not known if the first and second cases are linked."
South Africa has recorded 3 993 004 cases of COVID-19 to date, with the virus claiming the lives of 101 745 people, with 3 879 002 patients having recovered from the ailment since.