news
South Africa: ANC Flip-Flops on ICC Withdrawal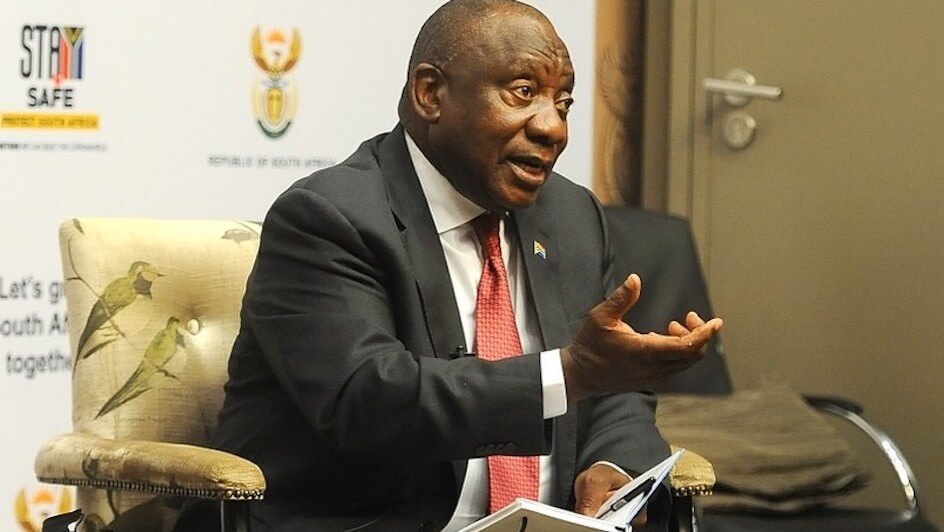 South Africa's governing party, the African National Congress (ANC), has been left with egg on its face after a miscommunication regarding the International Criminal Court (ICC).
On Tuesday, 25 April, it was reported that President Cyril Ramaphosa announced that the country would withdraw its membership from the ICC – a month after the intergovernmental and international tribunal issued a warrant of arrest for Russian leader, Vladimir Putin.
Putin is expected to attend a BRICS (Brazil, Russia, India, China and South Africa) bloc summit that will take place in Cape Town, Western Cape in August later this year.
The ANC has a long history of Russian support, extending back to when the former was a Soviet Union-supplied liberation movement during the struggle against Apartheid.
However, just hours after the statement was made public, Ramaphosa's office rescinded the diplomatic blunder. The following day, Wednesday 26 April, the ANC issued a clarification to the media.
Per a tweeted statement via an official account, the Secretary General's Office explained that an "unintended impression may have been created", and that the ANC had rescinded the withdrawal from the ICC.
Image Credit: Source