news
South Africa: Miners Held Hostage Begin to Resurface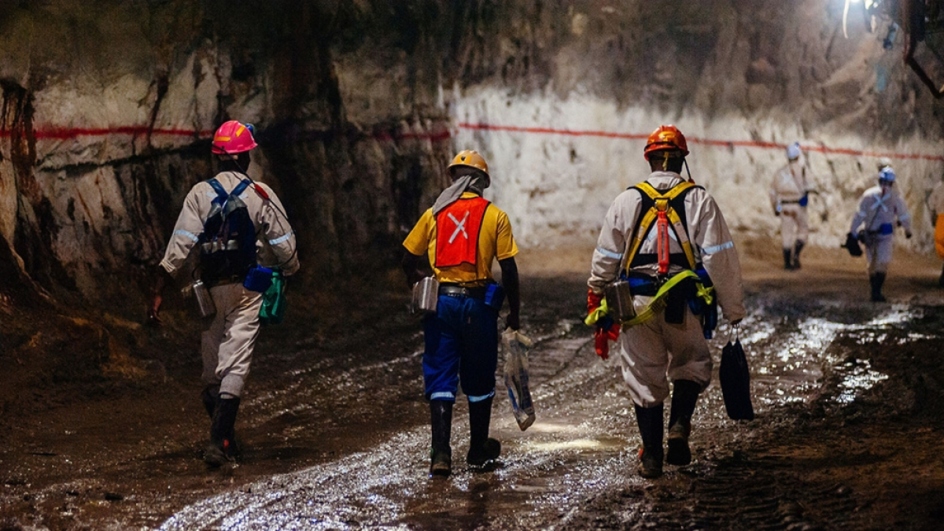 Approximately 200 people have reportedly escaped from an underground hostage situation at the Modder East mine outside Johannesburg, Gauteng.
A dispute between two trade unions – the National Union of Mineworkers (NUM) and the Association of Mineworkers and Construction Union (AMCU) – left more than 500 workers trapped underground for three days.
Some of the escapees say they were held against their will, while others claim that it was a sit-in protest.
Officials grew concerned when hundreds of miners failed to emerge at the end of their night shift on Sunday, 22 October. NUM representatives claimed that "hooligans" aligned with AMCU held the trapped workers against their will, however AMCU refuted the allegation, saying that the miners were willing participants.
The trapped employees began emerging on Wednesday, 25 October, with some saying that they had resisted the hostage-takers as they were beginning to run out of food and water, making them concerned for their health and well-being.
As the miners resurface, police officers and lawyers representing Gold One – the company that owns the mine – have been speaking with them to uncover the truth about what happened.
"Those we interviewed have told us they were held against their will," Brenda Mudiri, a spokesperson for the police, told an international publication.
Image Credit: Source