soccer
Stagnant Chelsea-Liverpool Draw Disappoints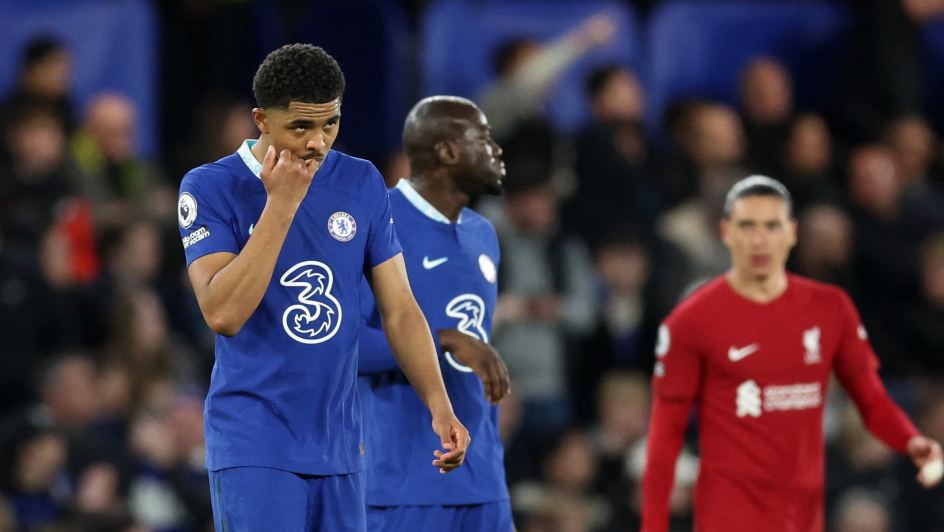 A disappointed crowd filed out of Stamford Bridge Stadium in London, England after Chelsea and Liverpool came to a pointless draw on Tuesday evening, 4 April.
The deafening silence of the crowd as the final whistle blew only further highlighted the embarrassing stalemate for both sides.
While the Blues came close to scoring twice – first at the 25-minute mark and again at the 51-minute mark – reviews from the Video Assistant Referee ruled out both points.
Chelsea defender, N'Golo Kante, was the only player to receive praise from tweeps and pundits after the match as he "truly stood out on what was otherwise a forgettable game of football," according to one international publication.
An offensive chant with lyrics related to the Hillsborough disaster of 1989 from Blues fans only further soured the mood for many as both the club and the English Premier League (EPL) had to release statements after the match condemning the song.
"Hateful chanting has no place in football and we apologise to anyone who has been offended by them," Chelsea said on their official website.
"We continue to treat this as an unacceptable issue and are seeking to address it as a priority," the EPL added in a tweet shortly afterwards.
Image Credit: Source