entertainment
Stephen "tWitch" Boss Passes Away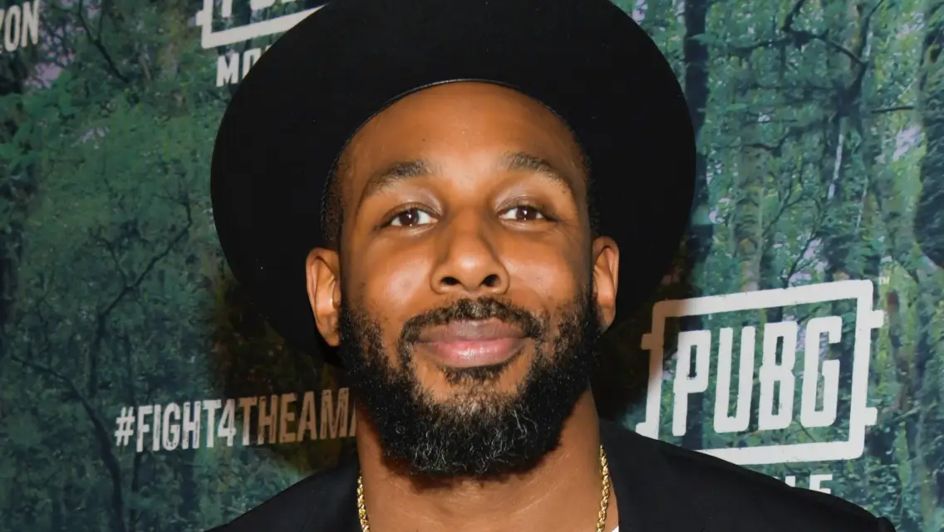 Dancer Stephen "tWitch" Boss has passed away at the age of 40 after committing suicide.
Boss, who is best known for his DJing, guest-hosting and production duties on "The Ellen DeGeneres Show", was found dead in the bathroom of his motel room at the Oak Tree Inn in Encino, California on Tuesday, 13 December.
Per the findings by the Los Angeles County Medical Examiner, Boss – who had previously spoken out about his mental health struggles – died by a self-inflicted gunshot wound to the head.
His arrival at the motel (located 14 minutes away from his home) without using his car prompted his wife of nearly nine years, Allison Holker, to report him to the police.
"Stephen lit up every room he stepped into," Holker said in a statement. "He valued family, friends and community above all else, and leading with love and light was everything to him … Stephen, we love you, we miss you, and I will always save the last dance for you."
Boss is survived by Holker and their three children Weslie (14), Maddox (6) and Zaia (3).
Image Credit: Source