news
Sudan: UN Envoy Receives Death Threats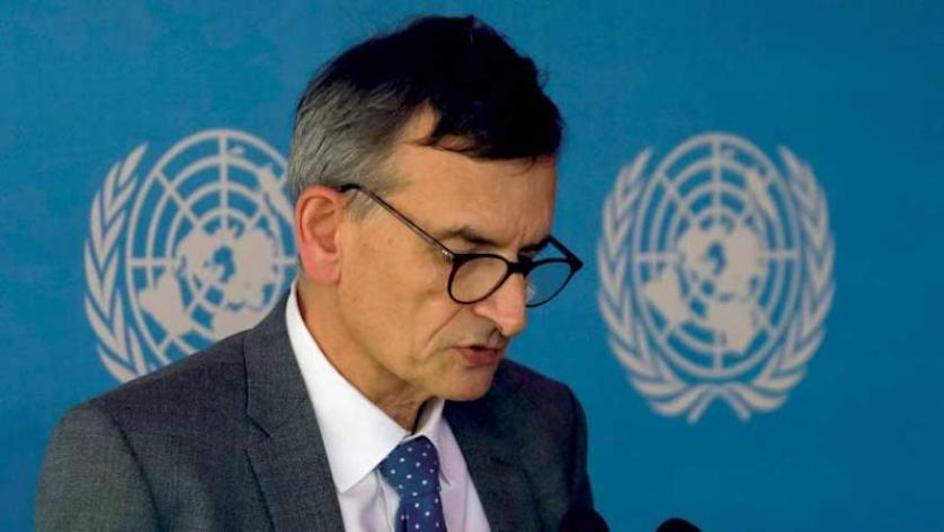 The United Nations (UN) have urged the Sudanese authorities to act on violent threats directed at its representative in the country.
The UN Secretary-General first appointed Volker Perthes in January 2021 as a Special Representative, and as Head of the new UN Integrated Transition Assistance Mission in Sudan to assist with the country's shift from the Transitional Military Council (TMC) to a civilian-led government.
The 65-year-old political scientist has received death threats while brokering peace in the troubled country since the coup in October 2021; the latest threat comes from a video recording that has been circulating on social media recently.
In the video, an elderly Sudanese man – apparently affiliated with a group aligned to former leader Omar Al Bashir – insults Perthes and then asks for an Islamic decree (a fatwa) to end the latter's life. Supporters of Al Bashir claim that the UN mission is blocking progress for Sudan's stability.
In April 2022, legions of Sudanese protestors demanded that Perthes be expelled while accusing him and the UN of interfering in internal matters.
General Abdel Fattah al-Burhan, leader of the TMC, claims that he will lead the country until the July 2023 elections.
Image Credit: Source