news
Sudanese Internal Conflict Causes International Concern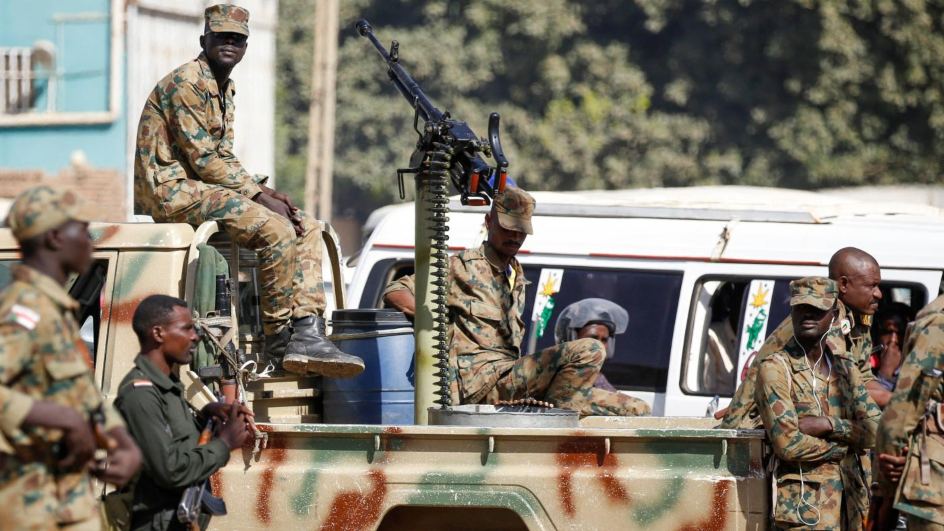 As Sudan enters its fifth day of a military power struggle, many countries are evaluating how to evacuate their citizens to safety.
A top State Department of the United States of America (USA) announced on Wednesday, 19 April, that the situation is "too volatile" to evacuate diplomatic staff from their Embassy in the Sudan's capital city of Khartoum.
South Africa's Department of International Relations and Cooperation also released a statement to the international media on the same day, telling their civilians in Sudan to "stay indoors, away from windows and exterior walls" and "await further updates and guidance".
According to reports, officials in Japan, Germany and Tanzania are currently considering missions to extract their citizens. However, it will be a tricky venture without the help of a USA government-coordinated evacuation.
One hundred and seventy-seven Egyptian troops which previously "surrendered" to the Rapid Support Forces have been flown out of the country on four Egyptian military aircrafts after negotiations between the two countries.
A Sudanese doctor also told an international publication that he and his colleagues are "expecting… to get shot [at] any time" while working in a Khartoum hospital.
Internal documents from the United Nations, which have been leaked to the media, have described a "nightmare scenario" within the country.
Image Credit: Source