news
Tanzania: Army Called In to Fight Kilimanjaro Blaze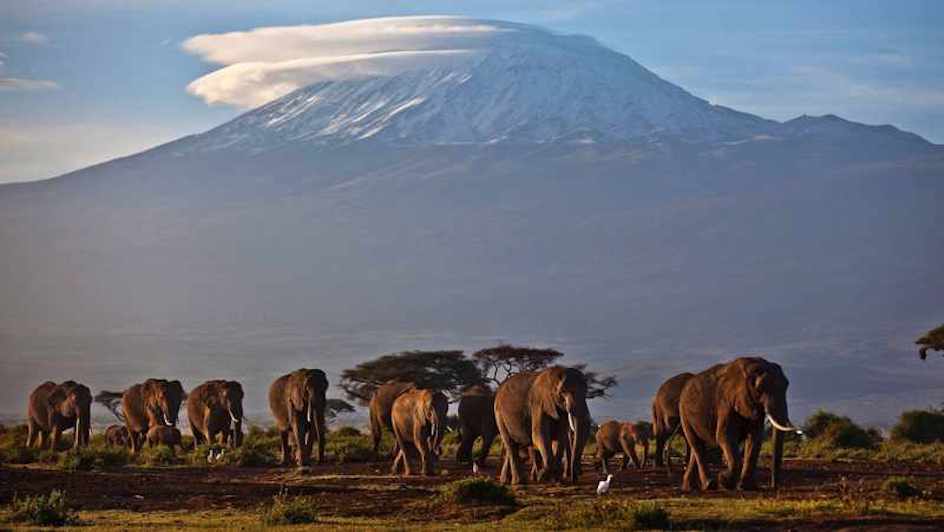 The Tanzanian military has deployed troops in order to combat the wildfire raging on Mount Kilimanjaro.
What started as a simple bushfire near a popular climbers camping spot on 21 October soon became a conflagration. Eventually, over 600 civilian firefighters and volunteers joined in to stamp out the sporadic fires that have been burning for more than ten days.
The Tanzania People's Defence Forces (TPDF) officials announced on Tuesday, 1 November, that an undisclosed number of soldiers had arrived at the peak and were "ready to put out the fire."
No injuries or deaths have been reported, but approximately four kilometres of bushland have been destroyed so far.
The cause of the fire has not been identified, but government authorities have stated that a prolonged drought and strong winds have contributed to the difficulties in containing the inferno, which was likely the result of human activities.
Image Credit: Source