entertainment
Taylor Swift is Dating Matty Healy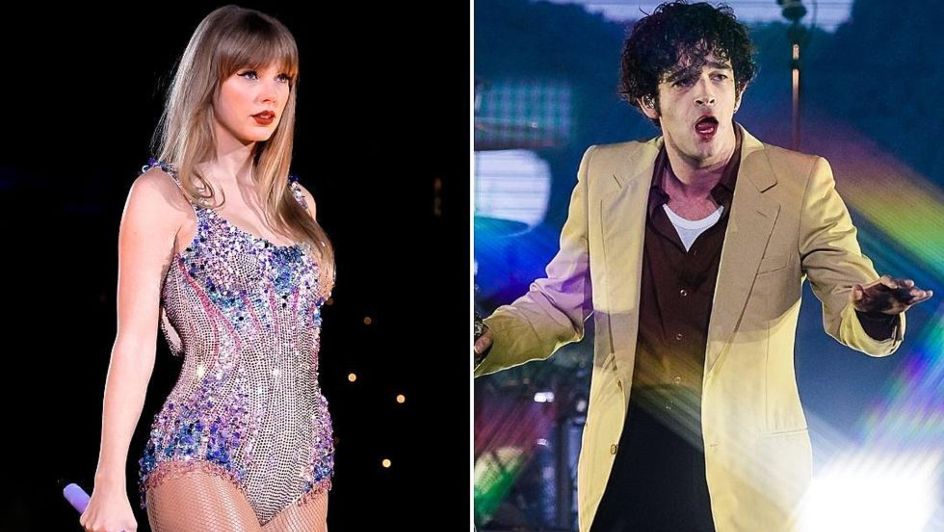 Taylor Swift is living up to her last name as she has swiftly moved on with her love life.
According to reports, the "Anti-Hero" hitmaker – whose six-year romance with English actor, Joe Alwyn, ended in February – is dating fellow musician Matty Healy, the lead vocalist of British rock band The 1975.
Describing the pair as "madly in love", a source recently divulged to a British tabloid: "It's super-early days, but it feels right. They first dated, very briefly, almost 10 years ago but [their] timings just didn't work out."
Around 2012 to 2013, Swift was dating then-One Direction star Harry Styles; three years later, The 1975 released the song "A Change of Heart", which is rumoured to be about Swift.
The 33-year-old songstress and the 34-year-old rocker apparently plan to go public about their relationship this weekend at the former's concert in Nashville, Tennessee.
"They are both massively proud and excited about this relationship," the source continued. "[Swift] wants to 'own' this romance and not hide it away.
"Taylor just wants to live her life and be happy. She's told pals Matty is flying to Nashville over the weekend to support her on the next leg of her tour."
Image Credit: Source