entertainment
The Booth Cheesecake Scandal Heats Up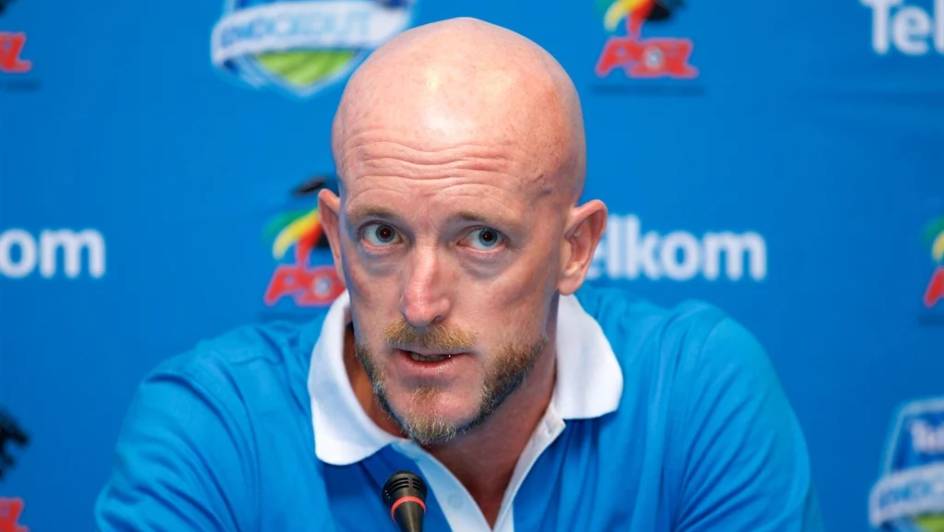 Matthew Booth – former centre-back for the Mamelodi Sundowns and Bafana Bafana – has been accused of cheating by his wife, Sonia Booth – former beauty queen and runner-up for Miss SA 2001 – in a series of scandalous social media posts.
The "cheesecake scandal" began on Monday, 7 November, when Sonia took to Instagram to reveal that her hubby had allegedly been sleeping with Bongani Mthombeni-Möller, who is also married.
Sonia was armed with evidence – screenshots of payments, travel details and even gifts – as she accused the two of sleeping together since 14 February 2022.
One of the allegations included Matthew making a cheesecake for Möller on the evening of his son's 18th birthday. The dessert was said to be missing from the fridge by the morning, with none of his immediate family enjoying a slice.
By Tuesday, 8 November, a Twitter user named @waaah_no had shared additional pictures of the adulterous couple looking cosy together at an unnamed restaurant, corroborating Sonia's story.
Fast-food chain Nando's have already jumped at the marketing opportunity on the same day, tweeting: "Don't get caught offside, order on the Nando's App instead."
Matthew – currently a sports broadcaster for SABC – released a statement on Wednesday, 9 November saying that the matter had been handed over to his attorneys.
Image Credit: Source