soccer
The Sacking of Bournemouth's Head Coach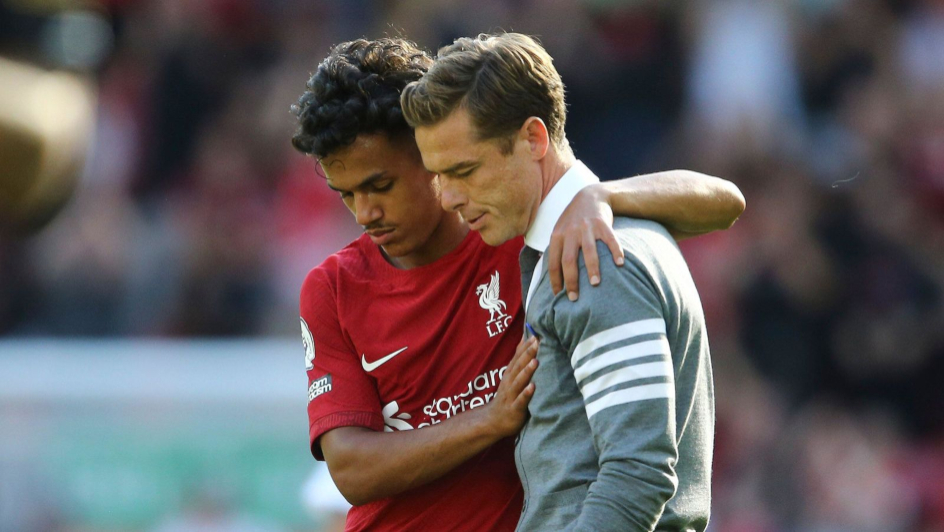 Bournemouth surprised their fans on Tuesday, 30 August when they announced via Twitter that they have parted ways with head coach, Scott Parker.
The news comes after the club's dismal game against Liverpool last Saturday, 27 August at Anfield Stadium in Liverpool, England. The 9-0 loss sent the Cherries home with their heads hanging low.
While Parker only joined the club 14 months earlier, the now-former coach has been vocal about his frustrations with the "ill-equipped" team and its management.
Club owner Maxim Demin released a statement on the club's website as the announcement was made: "Our promotion back to the Premier League last season under [Parker's] tenure will always be remembered as one of the most successful seasons in our history.
"However, in order for us to keep progressing as a team and a Club [sic] as a whole, it is unconditional that we are aligned in our strategy to run the club sustainably. We must also show belief in and respect for one another."
The Cherries are expected to face Wolverhampton Wanderers tonight, Wednesday 31 August, at Dean Court Stadium in Bournemouth, England. Gary O'Neil has taken over as the interim coach.
The predictions do not favour Bournemouth.
Image Credit: Source