entertainment
The Weeknd: I'm Boycotting the Grammys Forever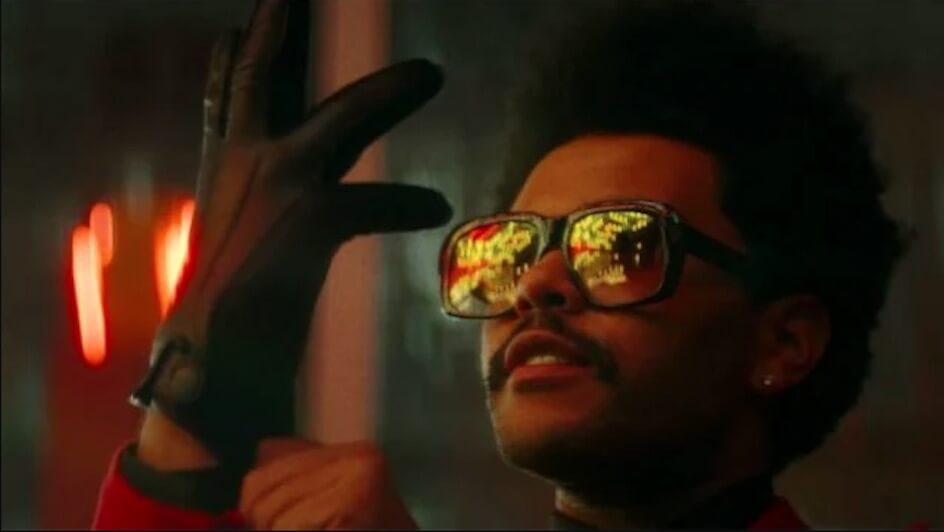 The Weeknd won't be sending his music to the Grammy Awards for nominations – ever.
The "Heartless" hitmaker – real name Abel Makkonen Tesfaye – was speaking to a US media outlet on Thursday, 11 March, when he made the announcement.
The 31-year-old songwriter said: "Because of the secret committees, I will no longer allow my label to submit my music to the Grammys."
The move was in response to the Recording Academy not nominating his 2020 album, "After Hours", for any awards, despite its widespread acclaim.
The list of artists snubbing the Grammys continues to grow, with names such as Drake, Kanye West and Frank Ocean all publicly denouncing the show – and now The Weeknd joins their ranks.
It's not the first time The Weeknd has complained about how the nomination process works. He previously condemned the awards show in a tweet last year.
On 25 November, he wrote: "The Grammys remain corrupt. You owe me, my fans and the industry transparency… [sic]"
Image Credit: Source