entertainment
#TikTokTuesday – 14 March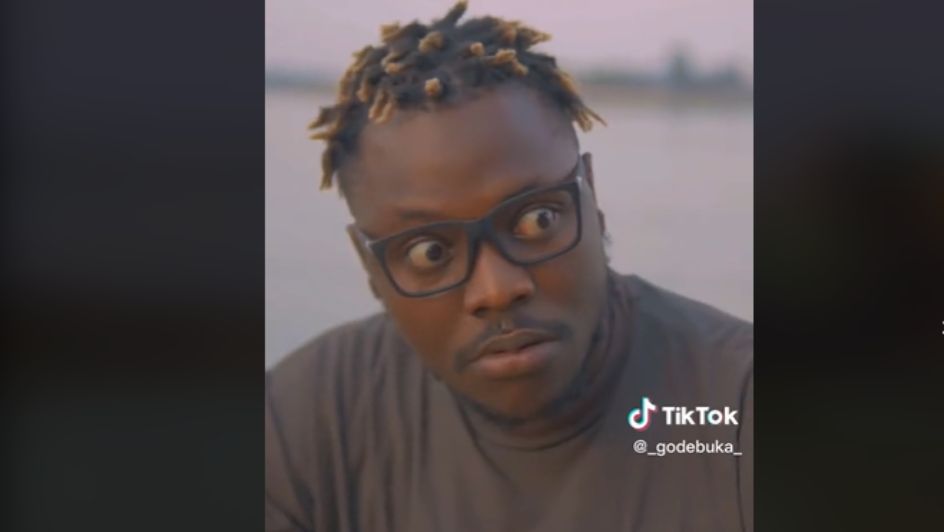 Tuesdays just got a whole lot more exciting! Take a look at the top TikTok videos that are trending in South Africa, Africa, and the rest of the world:
South Africa: The Toilet Paper's Running Out … Literally
Nevermind the fact that @ladyluck9524's hubby is answering her phone, but can we talk about how much work her feet are doing for her? Like, keeping the door of the outhouse in place AND taking the toilet paper for a ride as she sprints back to her house before it's too late … THAT'S some real footy skills right there!
Africa: Lake Monster Phone Rescue
Question: what would you do if your phone fell into a lake? Would you try to fish it out or let the apparently friendly lake monster help you? @agentoflaughter and @_godebuka_ didn't have much choice in the matter, and they still capsized for their troubles! Maybe the lake monster will rescue them, too …?
The World: Cat-astrophe for Nico
@neffatibrothers

Nico (no dogs hurt in the video)
As @neffatibrothers of the UK learned the hard way, never send a dog to fight a wild jungle cat, even if the aforementioned jungle cat's just invaded the dog's territory. RIP, Nico. (Don't worry, no dogs were actually harmed in the making of this video!)