entertainment
#TikTokTuesday – 2 August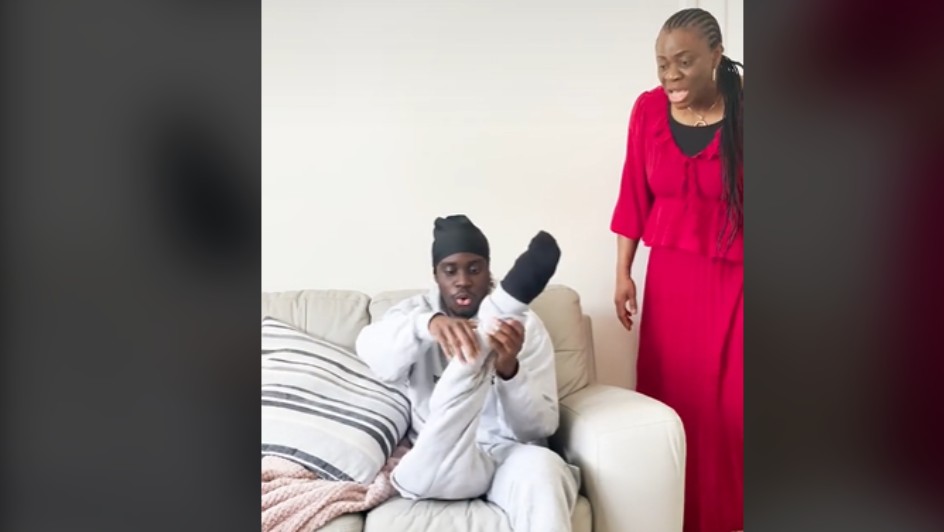 Tuesdays just got a whole lot more exciting! Take a look at the top TikTok videos that are trending in South Africa, Africa, and the rest of the world:
South Africa: Coffin-ished
Well, this is one way to scare someone into their grave early.
@ntombii55 and her friend decided to partake in the latest "coffin prank" trend, whereby the recipient "wins" a coffin. As you can hear, the person on the other end doesn't sound too keen on the prize, especially while he's still living!
Africa: Look Ma, One Leg!
This guy pranked his Nigerian mother by showing her how "flexible" he is, much to her horror. (No word yet on whether or not she walloped him with that same fake leg after the video ended.)
The World: Think Fast (Family Edition)
A family that pranks together, definitely gets hurt together.
Evidently, English Tiktoker @kristenhanby123 and his family love to one-up each other when it comes to pulling pranks – heck, even the grandmother gets in on the chaos at one point!
(Even though the pranks do seem to get out of hand sometimes, it's clear that everyone involved is having a good time – but still, be careful if you want to try these pranks on YOUR family!)