entertainment
#TikTokTuesday – 24 October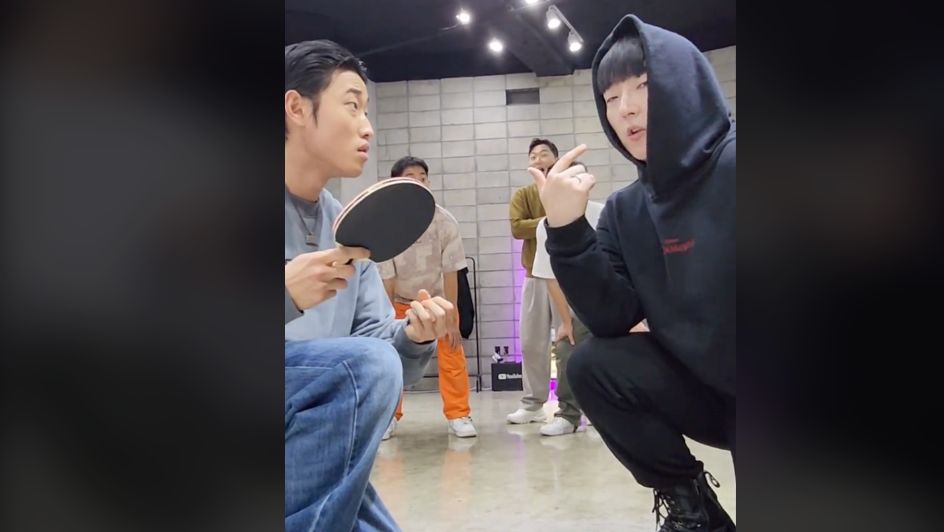 Tuesdays just got a whole lot more exciting! Take a look at the top TikTok videos that are trending in South Africa, Africa, and the rest of the world:
South Africa: It's Not How You Drive, It's How You Arrive
When you have to hit 18 holes with the boys at 4PM, but you also have to attend your Matric ball at 4:30PM!
This guy rocked up to the ball in head-to-toe golf drip, complete with a club and a whole bottle of wine. Too bad the Toyota didn't quite match the ensemble, but hey, that sports car-sounding engine had us believing we were at the Leopard Creek links for a hot minute!
Africa: Who Won This?
It's Kenya vs. South Africa in a dance-off we didn't ask for, but there you go! So far, the comments are rooting for the Kenyan ladies, and we can't lie – they just look like they pull it off better than their SA counterparts (and we're sure those booty shorts have something to do with it).
Ah well, at least SA's in the running for the Rugby World Cup championship, so there's that …
The World: Sound Effects + Beatboxing = WHOOOOOOOAAAAA!!!
Korean beatboxing star @beatboxjcop is on a whole 'nother level of talented, as are his boys who bust out all sorts of insane dance moves when he mimics the sounds they make!
Which sound did he mimic best? Better yet, which of the boys' reactions is YOUR favourite?