entertainment
#TikTokTuesday – 28 June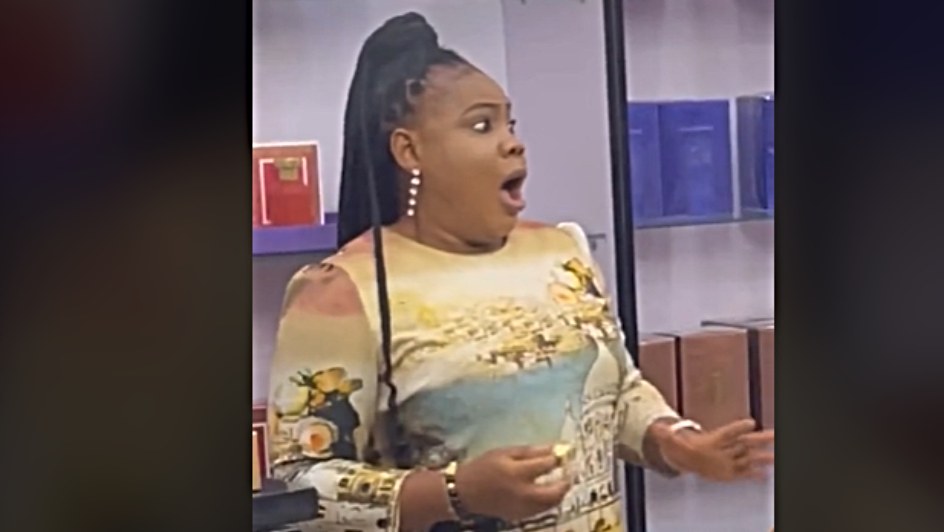 Tuesdays just got a whole lot more exciting! Take a look at the top TikTok videos that are trending in South Africa, Africa, and the rest of the world:
South Africa: Bank Withdrawal? Try Mask Withdrawal
South Africans like this chap are rejoicing about the Department of Health's recent decision to withdraw its mask mandate. Now he can walk into the bank to get his money without having to wear a mask – no word yet on if this extends to robbers wearing balaclavas, though.
(But seriously, folks: coronavirus is still a thing. So, if you're symptomatic, be sure to wear a mask wherever you go!)
Africa: Stop-Start Shoplifting
Nigerian prankster Daniel Machi Gold (AKA @machigoldpranks_) is out here giving salespeople a literal run for their money by "robbing" them of their wares. Special mention goes to the ladies who jump over the counter in their attempt to foil his "getaway" – they're the real MVPs.
The World: Straw, Seek and … Squat?
Question: would you be able to dip your straw into a cooldrink bottle and drink it all up before your opponent can … all while you're blindfolded?
These two peeps from Vietnam took up the challenge with hilarious results! (At least, the guy on the right got some exercise in, as he squatted up a storm in order to get that straw in).