entertainment
#TikTokTuesday – 28 March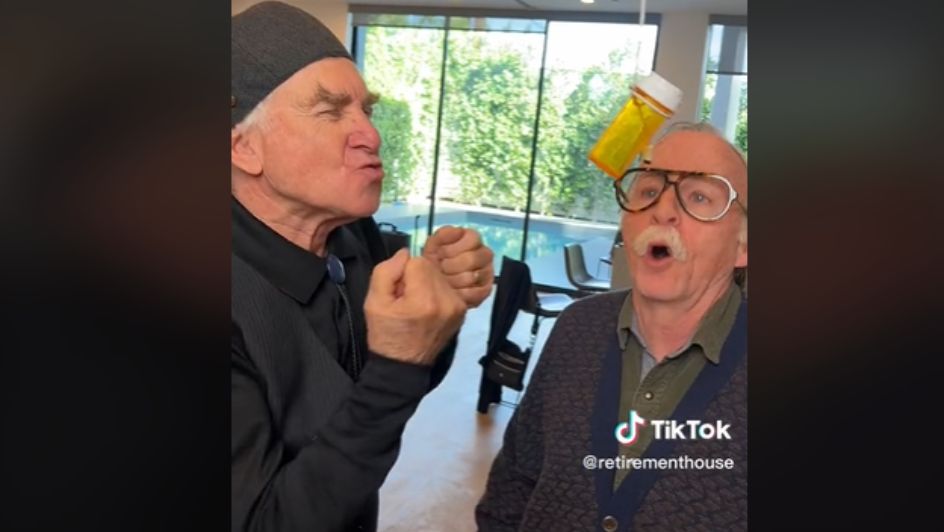 Tuesdays just got a whole lot more exciting! Take a look at the top TikTok videos that are trending in South Africa, Africa, and the rest of the world:
South Africa: Dancing Dos and Don'ts
Become the life of the party in any part of the African continent! @crispdal and his "twin brother" show us the dos and don'ts of popular African-based dances, although we can't help but feel that even the don'ts look smooth as heck!
Africa: Elephant Photoshoot
@matadornetwork got up close and personal with a couple of elephants on his trip to Kenya – or at least, his camera did, and the results look stunning! Who knew elephants could be photogenic or strike a pose?
The World: Retirement Homes Be Like …
Ever wondered how elderly people keep boredom at bay in retirement homes? Now you know: the folks at @retirementhouse in the USA were out here lip-syncing to Snoop Dogg's "Drop It Like It's Hot", using an empty pill bottle as a mic. As for the walker … well, you know how it goes!