soccer
Tottenham Owner Accused of Insider Trading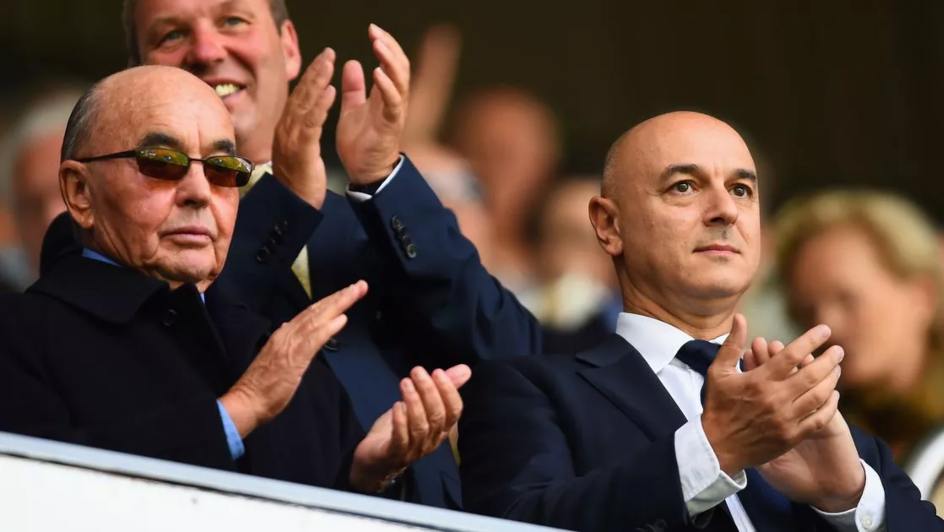 Joe Lewis, the owner of Tottenham Hotspur, has been accused of insider trading by an attorney from the United States of America (USA).
Damian Williams – the USA attorney for the southern district of New York – posted a video to X, the platform formerly known as Twitter, on Tuesday, 25 July, announcing that the 86-year-old British billionaire "has been indicted and will face justice" for "orchestrating a brazen insider trader scheme."
According to Williams, Lewis would "shower gifts" and inside information from companies he had invested in onto his friends, lovers and even personal pilots and assistants who had worked with him.
A formal written statement – known as an indictment – is yet to be released regarding the matter. Lewis could potentially face a 19-count indictment with 16 counts of securities fraud and three counts of conspiracy.
David Zornow, the lawyer representing Lewis, told an international publication on the same day that the USA government had "made an egregious error in judgement in charging Mr Lewis" and that the businessman was willing to defend himself against the charges.
A spokesperson for Tottenham simply told another news outlet: "This is a legal matter unconnected with the club and as such we have no comment."
Image Credit: Source