soccer
Tottenham's Eric Dier Bans Family From Matches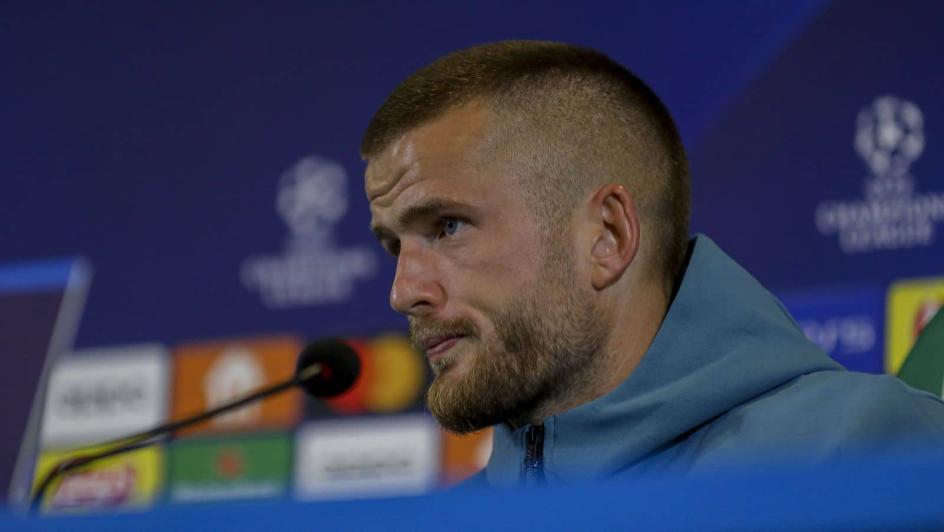 Eric Dier, defender for Tottenham Hotspur and England's national football team, has revealed that he feels uncomfortable with his family attending his away games.
Dier is convinced that the verbal abuse from the fans is getting worse, revealing that his brother was subject to verbal abuse during last month's Tottenham vs. Chelsea 2-2 stalemate at Stamford Bridge Stadium in London, England.
Describing the situation in a post-training interview on Tuesday evening, 20 September, the defender said: "It is a huge, huge problem. It was verbal, not physical but, like, bad stuff. One incident was in the Tottenham away end.
"I want to emphasise that it was both sets of fans. I am not saying it is Chelsea fans or Tottenham fans – it is football fans in general."
The 28-year-old received a four-match ban and a £40 000 fine in 2020, after his club lost to Norwich City. At the time, he was seen climbing into the stands supposedly to confront a hostile fan who was in an altercation with his brother.
The English Premier League is aware of the on-going issue, and they plan to introduce "enhanced safety measures to prevent crowd misbehaviour." These include increased security and severe bans for those taking part in the illegal behaviour.
Image Credit: Source