entertainment
Trevor Noah Announces Exit From "The Daily Show"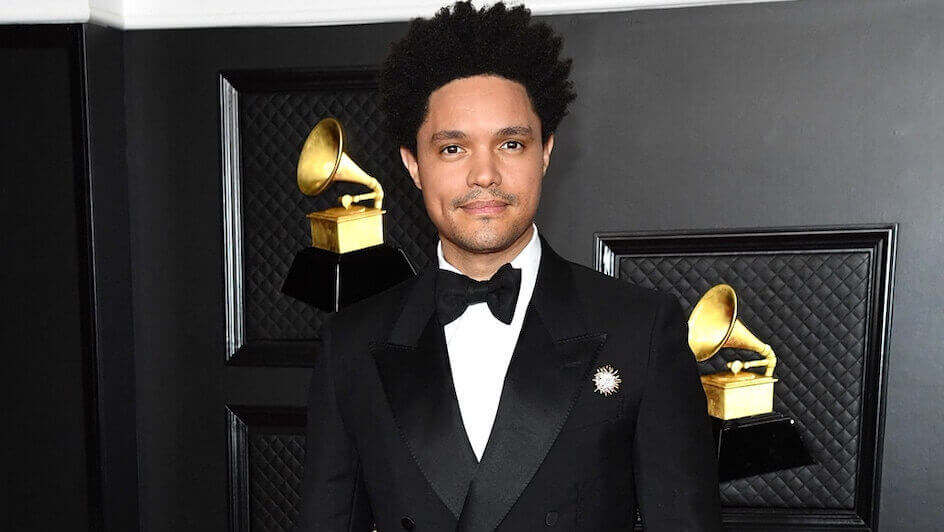 After seven years at the helm, Trevor Noah is saying goodbye to "The Daily Show".
The 38-year-old South African expat first sat in the host's chair of the American satirical news television show in 2015, and since then has made a name for himself as a globally-recognised funnyman.
His reason for bowing out? He has heavily hinted at a return to stand-up comedy.
He shared his thoughts regarding the past few years during a recording of the show on Thursday, 29 September, saying: "I spent two years in my apartment [due to the COVID-19 pandemic], not on the road. Stand-up was done, and when I got back out there again, I realised that there's another part of my life that I want to carry on exploring.
"We have laughed together, we have cried together. But after seven years, I feel like it's time."
Noah's final broadcast caps off a tenure with multiple award nominations, including an Emmy win in 2017 for Outstanding Short Form Variety Series.
A replacement has yet to be indicated, but they will have large shoes to fill.
"We'll figure out the timings and the whens. We'll still be here for the time being, but all I can say is thank you very much. You've truly made this one of the best experiences of my life," Noah signed off with.
Image Credit: Source