soccer
Tributes Pour in as Pele Dies Age 82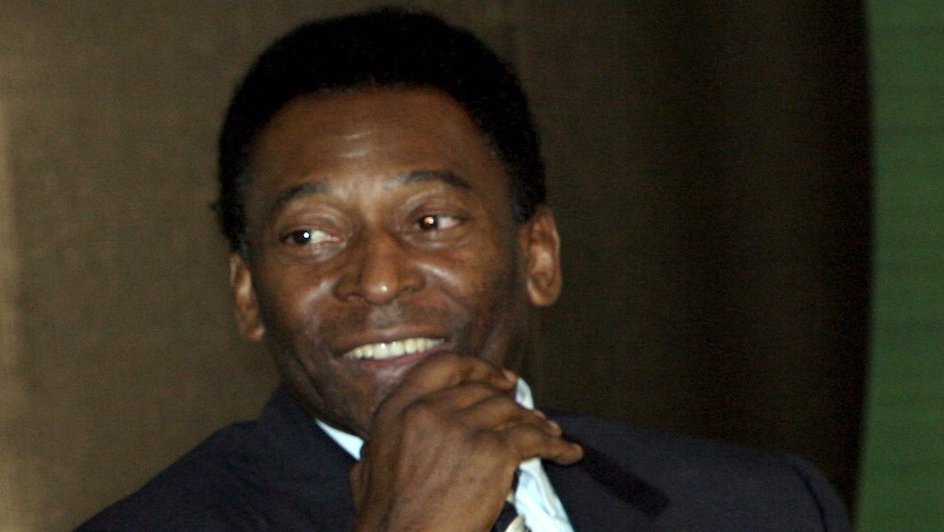 Brazilian football legend, Pele, who is widely regarded as the greatest player of all time, has died after a battle with cancer.
Pele is the only football player in history to win three World Cups in 1958, 1962 and 1970.
Born October 23, 1940, in the southeastern city of Tres Coracoes, Pele grew up selling peanuts on the street to help his family, who was living in poverty.
He began his career at the age of 15 when he started playing professionally for Santos, and the rest, as they say, is history.
Pele scored an all-time record of 1281 goals in 1363 matches.
Neymar led the tributes to Pele, saying "he's gone but his magic remains", while Cristiano Ronaldo said that his "memory will live forever in each and every one of us football lovers".
Kylian Mbappe posted an image of himself and Pele with the words: "The king of football has left us but his legacy will never be forgotten. RIP KING", and Lionel Messi simply added "Rest in peace, Pele".