entertainment
Tupac's Murder: Duane Keith Davis Faces Charges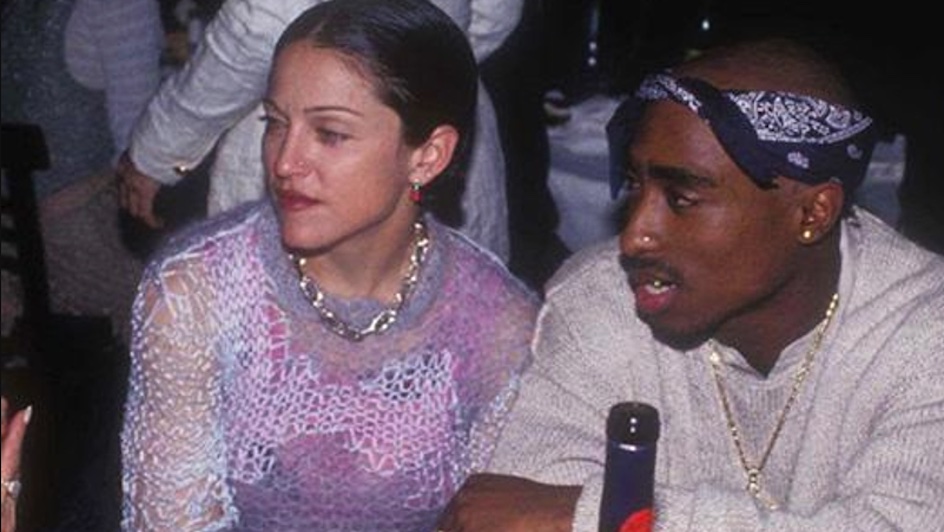 It has taken nearly three decades, but police in Las Vegas, Nevada have finally made an arrest in the murder of rap icon, Tupac Shakur.
Shakur was fatally shot during a drive-by shooting on the night of 7 September 1996 while travelling down the Las Vegas strip. He was 25-years-old.
Now, the Las Vegas Metropolitan Police announced that Duane Keith Davis was arrested on Friday morning, 29 September.
Davis' Henderson, Nevada home was searched in July after officers executed a search warrant for any evidence, including "handwritten or typed documents concerning television shows, documentaries, YouTube episodes, book manuscripts, and movies concerning the murder", linking him to that fateful night.
He has long been suspected as being involved in the matter, but denied being the murderer, although he has publicly admitted to being in the same vehicle that pulled up alongside Shakur's on the night in question – he included this specific detail in his book, "Compton Street Legend".
Davis is facing a charge of murder with use of a deadly weapon; he could also potentially face another charge of aiding and abetting, as a state statute holds a person as equally guilty if they assisted in committing a crime.
Image Credit: Source