soccer
UEFA Qualifying Match Suspended Due to Shooting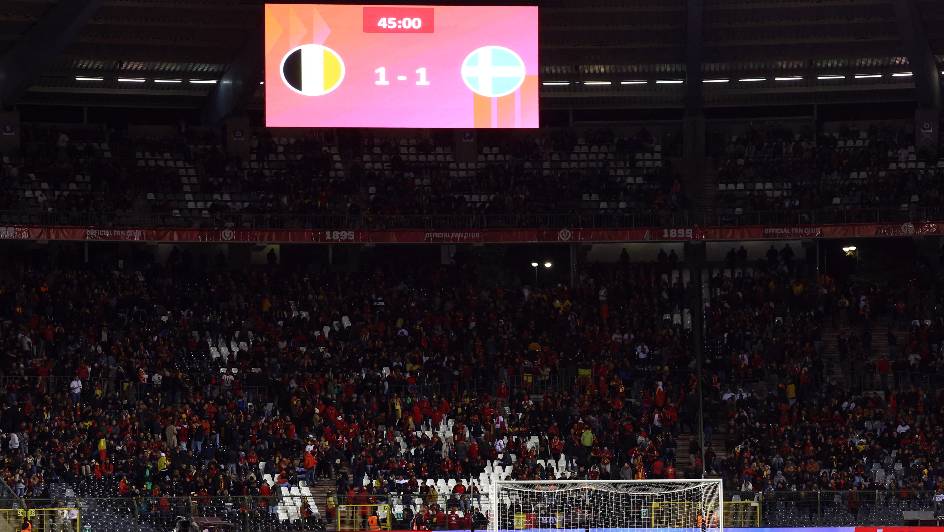 The 2024 UEFA Euro qualifying match between Belgium and Sweden was halted following a fatal shooting on Monday, 16 October.
Host nation Belgium and Sweden were playing against each other at King Baudouin Stadium in Brussels when the game was suspended at half-time, thus leaving the score tied at 1-1.
According to a subsequent statement released by UEFA, two Swedes – presumably fans, as they had reportedly been wearing Swedish soccer shirts – had been shot in Brussels prior to the match.
"Following a suspected terrorist attack in Brussels this evening, it has been decided after consultation with the two teams and the local police authorities, that the UEFA EURO 2024 qualifying match between Belgium and Sweden is abandoned," the statement reads.
"Further communication will be made in due course."
Meanwhile, a video clip of a man claiming to be the perpetrator of the crime – while also calling himself a member of the Islamic State, a terrorist organisation – is currently making the rounds on social media.
Belgian police are currently investigating the shooting.
Image Credit: Source