news
Uganda: Opposition Claims Vote-Rigging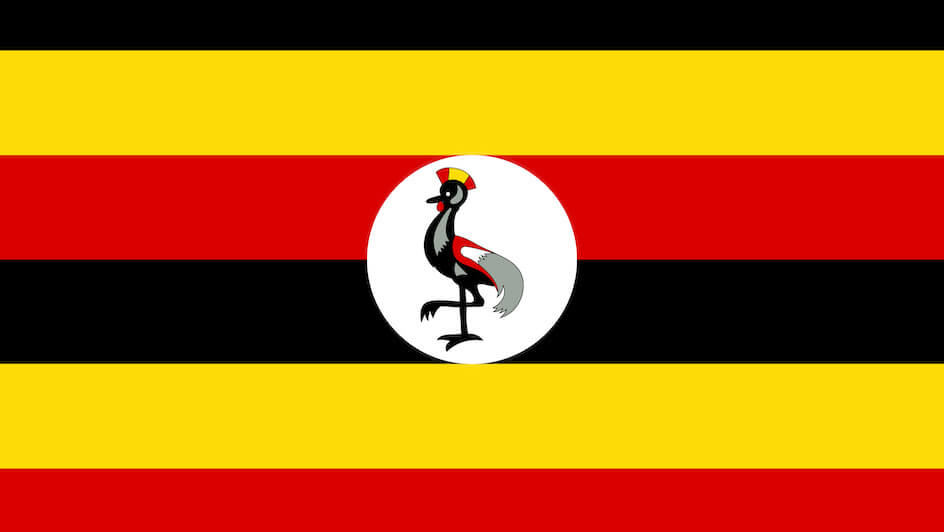 Ugandan political opposition leader, Bobi Wine, has claimed voting-rigging in the country's presidential election.

Millions of his fellow countrymen took to the polls on Thursday, 14 January, making a choice between his party, National Unity Platform, and the National Resistance Movement of 76-year-old incumbent, Yoweri Museveni.

The 38-year-old politician – who was previously a pop singer – decried the blackout of the Internet and social media that was implemented the previous day, saying it would compromise the vote.

Wine also alleged that the election results were rigged, and that members of his campaign were still being arrested on baseless charges.

However, chairman of the electoral commission, Simon Byabakama, explained that Wine must provide evidence of wrongdoing before any action can be taken.

Of the nearly 35 000 polling stations countrywide, only two have reported irregularities: voting was halted at one, while an unidentified person ran away with the ballot box at the other.

The electoral commission released early indications on Friday morning, 15 January, that Museveni has a large lead, but the results are expected to be revealed by tomorrow, Saturday 16 January.