news
UN Envoy Shares Grim Rwanda/DRC Conflict Update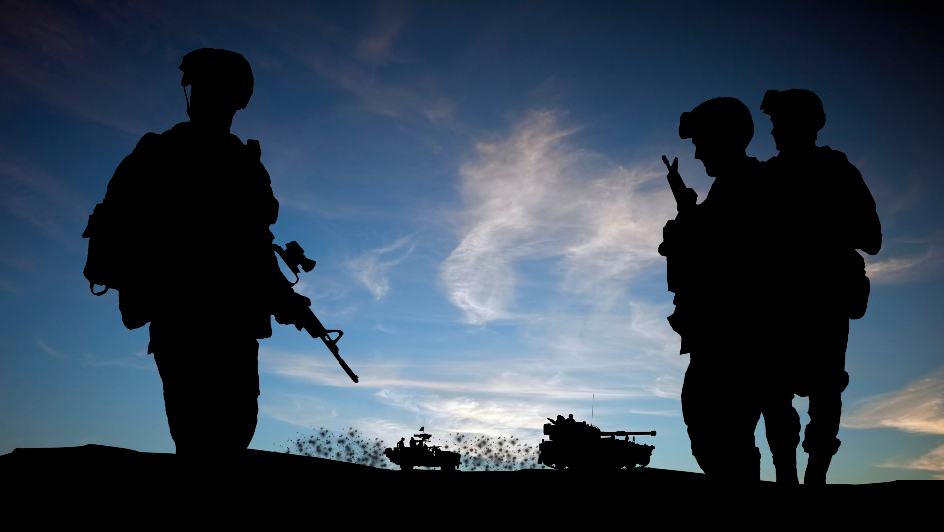 A United Nations (UN) envoy based in the Democratic Republic of the Congo (DRC) has revealed that they feel that the conflict between the DRC and the March 23 Movement (M23) rebel forces is growing out of control. 
The revelation was made in an address to the UN Security Council on Wednesday, 29 June, by Bintou Keita, head of the UN envoy in the DRC.
Keita said, "Should the M23 continue its well-coordinated attacks against FARDC and MONUSCO with increasing conventional capabilities, the Mission may find itself confronted by a threat that goes beyond its current capabilities."
The DRC believes the M23 rebels are backed by the Rwandan government, but Rwanda denies any involvement.  
A human rights group – Female Solidarity for Integrated Peace and Development – in the DRC is also reporting grim abuses of human rights by fighter groups.
Included in the report is a testimony of a woman who was raped, then forced to cook and eat human flesh.
Tensions between Rwanda and the DRC are fuelled by videos of anti-Rwandan protests circling social media. As such, Rwandan citizens based in the DRC currently fear leaving their homes for their own safety. 
In the same UN meeting, Keita asked the Security Council for its help in bringing peace to DRC. He also hopes that the two countries will be able to "to resolve their differences through dialogue" at the upcoming African summit in Angola.