news
US Congress Set to Certify Joe Biden as President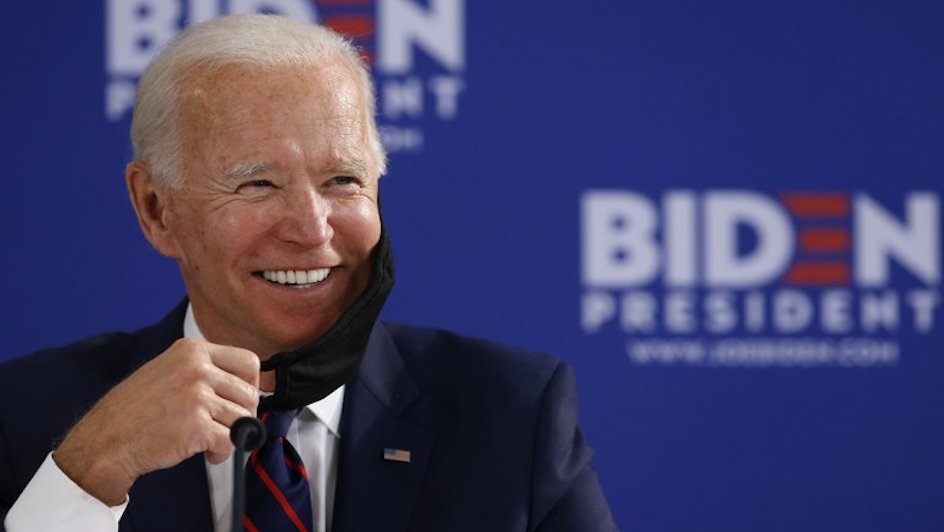 The Congress of the United States of America is set to meet today in the nation's capital to count and confirm each state's electoral votes to confirm Joe Biden as the 46th president.

Outgoing president, Donald Trump, is set to continue his unprecedented and extraordinary effort to overturn the US election results amid his claims of election fraud.

The president's Republican allies in the House and Senate plan to object to the election results and call for an emergency audit to investigate the alleged fraud, while Trump plans to hold a rally outside.

A number of protests have also been planned in Washington DC, and the city is bracing for clashes between Democrats and Republicans, with hundreds of the National Guard being mobilised.

This will happen despite no evidence of widespread election fraud and as the outgoing president has refused to concede and has tried everything possible to stay in power.

The objections today are likely only to delay the inevitable, which is Congress confirming Joe Biden's win.