news
Wednesday Gaming – GT6, Legend of Zelda Movie, Ubisoft and MORE!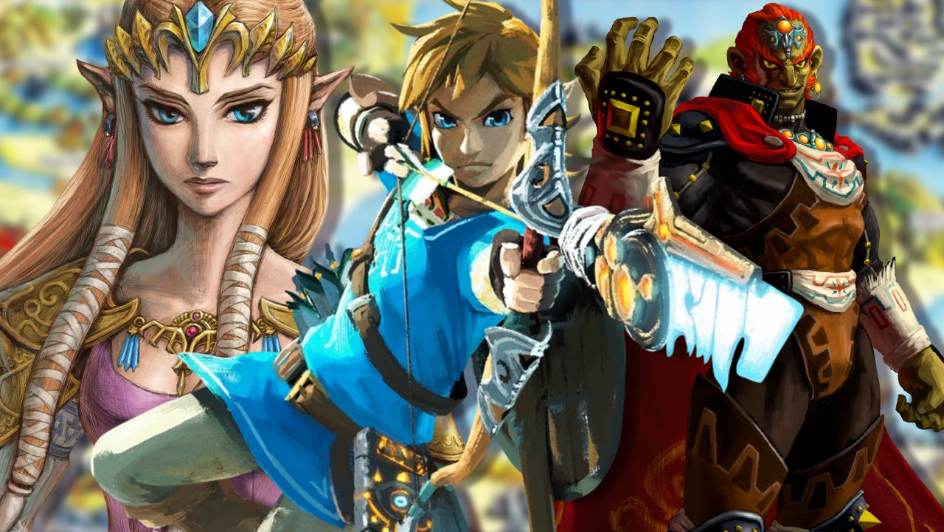 Catch up on the latest news, rumours and announcements from the world of video games, tech and entertainment:
– "Grand Theft Auto 6" will be officially announced at the end of this week. A trailer is then expected to drop sometime in December.
– A live-action film of "The Legend of Zelda" is currently in development. According to its creator, Shigeru Miyamoto, he is working alongside Marvel Studios' Avi Arad on bringing Link, Zelda and the Kingdom of Hyrule to life in a flick that will be directed by "The Maze Runner" director, Wes Ball. Details about casting and the release date are expected to be revealed in the future.
– Game publishing giant, Ubisoft, has laid off 124 staff members worldwide, including 98 staff members based at their Canadian studios, Ubisoft Montreal and Hybride VFX. The lay-offs are reportedly part of Ubisoft's efforts to restructure its general, IT and administrative sectors (without affecting their production teams).
– According to Blizzard CEO Mike Ybarra, another addition to the "StarCraft" franchise could one day be on the cards, but it probably won't be a real-time strategy game like its predecessors.
Check in again next week for the latest video game news – 'til then, keep up the button-mashing!
Image Credit: Source