news
Wednesday Gaming – IShowSpeed Arrest, Spider-Man Remastered Launch, and MORE!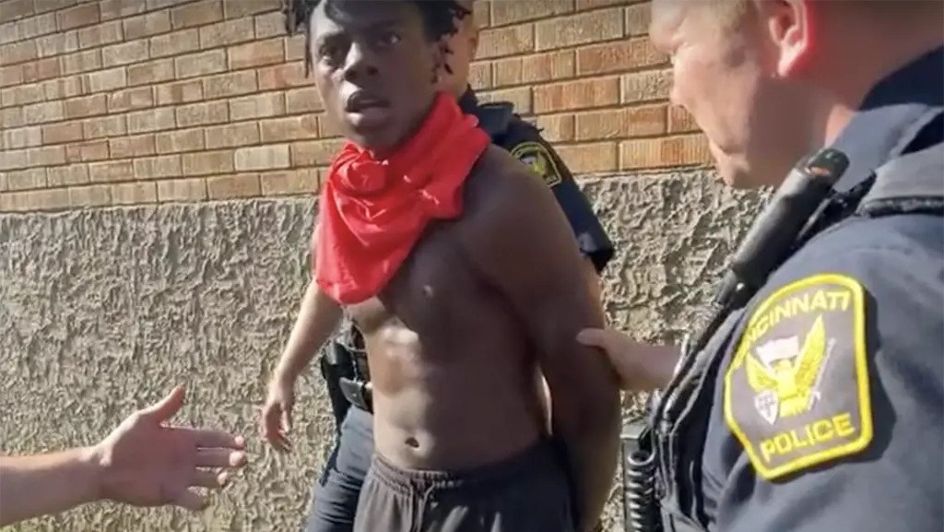 Catch up on the latest news, rumours and announcements from the world of video games, tech and entertainment:
– YouTuber and gamer, IShowSpeed (real name Darren Watkins Jr), has raised eyebrows after getting arrested and handcuffed by police officers during a livestream on Monday, 8 August. Per reports, he fell victim to swatting, whereby a perpetrator tricks enforcement officials (usually via prank-call) into confronting an unsuspecting victim under false pretences.
–  At one point during the livestream, IShowSpeed is heard pleading with the officers, with one replying, "I believe you." It is unknown at this time whether or not he was released.
– The PC port of "Spider-Man Remastered" is set to be launched in America and Europe on Friday, 12 August, and in Asia and Australia on Saturday, 13 August.
– Unknown Worlds, the studio behind the aquatic survival game "Subnautica", is reportedly working on a "turn-based strategy game set in a sci-fi world." More details around this game will be revealed at Gamescom on 23 August.
–  Loot boxes will no longer be available to purchase in "Overwatch" from 30 August. However, free loot boxes can still be earned in-game until 4 October: these will be automatically opened and the contents will be added to players' "Overwatch 2" accounts.
Check in again next week for the latest video game news – 'til then, keep up the button-mashing!
Image Credit: Source