news
Wednesday Gaming – Major Shutdowns, Star Wars Game Delay, and MORE!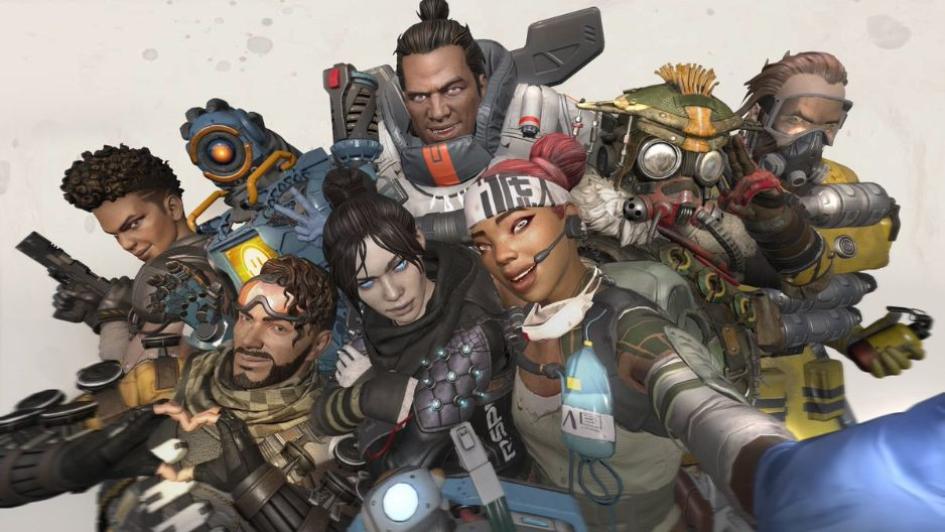 Catch up on the latest news, rumours and announcements from the world of video games, tech and entertainment:
– Synchronise your watches for 4PM PDT (2AM CAT) on 1 May, for EA Games is shutting down "Apex Legends Mobile", just one year after its release. In spite of its popularity, a Q&A statement on EA Games' website revealed that "the content pipeline for 'Apex Legends Mobile' has begun to fall short of that bar for quality, quantity, and cadence", hence the decision to sunset the game.
– "Rumbleverse" is also being shut down for good. According to Iron Galaxy and Epic Games, the battle royale game, which was released back in August 2022 but failed to gain any traction, will be sunsetted on 28 February. Players who have made any in-game purchases will be eligible for refunds.
– The release of "Star Wars Jedi: Survivor" has been delayed. Per a Twitter post by the EA "Star Wars" account, the launch date has been moved from 17 March to 28 April this year. The delay is due to their wanting to focus on "bug fixes to enhance performance, stability, polish and most importantly, the player experience."
– Potential new "Halo" games will now be developed using Unreal Engine. According to reports, 343 Industries' in-house engine, Slipspace, was too old, slow, and caused complications during the development of "Halo Infinite".
– A new "Street Fighter" title is currently being developed for Android and IOS. "Street Fighter: Duel" will take the form of a free-to-play mobile RPG and will feature characters such as Ryu, Chun-Li and Ken.
Check in again next week for the latest video game news – 'til then, keep up the button-mashing!
Image Credit: Source