news
Wednesday Gaming – May Game Pass, Angry Birds x Minecraft, and MORE!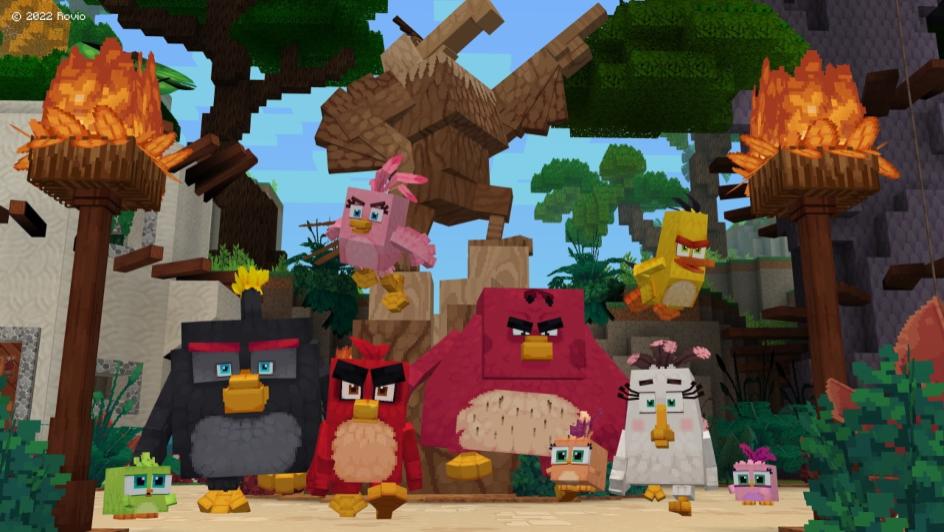 Catch up on the latest news, rumours and announcements from the world of video games, tech and entertainment:
– Microsoft is adding 12 games to its Xbox Game Pass this month. These include "Jurassic World Evolution 2", "Vampire Survivors", "Pac-Man Museum" and "Skate", as well as the critically acclaimed "Her Story" on the PC pass.
– "Angry Birds" is crossing over with "Minecraft". Players of the popular world-building sandbox game can download content which allows them to play "Angry Birds" within the game itself.
– During a recent livestream, Bohemia Interactive confirmed that it's developing "Arma 4", a military shooter-type game. Details around the game are scarce, although Bohemia did confirm that it will be created using the Enfusion engine.
– A new "Resident Evil" chapter is coming to the multiplayer survival game, "Dead By Daylight". "Resident Evil: PROJECT W" is due to be released sometime this year, with speculation that Albert Wesker will feature as a Killer.
– Additionally, "Dead By Daylight" is crossing over with the anime series, "Attack on Titan". Per reports, it will take the form of a skins collection: about 10 different themed outfits will be made available for both Killers and Survivors. It will be released sometime this year.
Check in again next week for the latest video game news – 'til then, keep up the button-mashing!
Image Credit: Source